Whether due to costs, circumstances or a lack of options, not everyone can access civil or criminal lawyers in Calgary and Edmonton. As such, those that struggle with accessing lawyers have an opportunity to enquire about pro bono options.
What are pro bono lawyers? How do they work? And how do you access them in Alberta? This guide provides you with all the essential information regarding pro bono lawyers.
Pro Bono & Criminal Lawyers in Calgary
What is Pro Bono?
Firstly, pro bono comes from the Latin phrase pro bono publico, which translates to "for the public good." In modern-day terms, it means for free and to the benefit of those that require specific services.
How Do Pro Bono Legal Services Work?
All provinces in Canada have pro bono services and committees where attorneys can volunteer their time to help people with their legal issues. The services work because lawyers provide their legal services, or specific services, free of charge. Individuals can access these lawyers through these committees and organizations.
However, in many cases, Calgary criminal lawyers can also privately accept cases pro bono or offer a significantly lower fee. In these situations, the client and the lawyer will agree to a deal that sees them pay a lower fee or zero charges. You will be able to access attorneys that are dedicated leaders in their field, such as civil, family, or DUI lawyers in Calgary.
Pro bono work doesn't just include free services for individuals. In specific situations, lawyers might provide legal assistance to these committees and organizations to improve a community, or specific legal areas, such as domestic violence, drink driving or drug-related offences.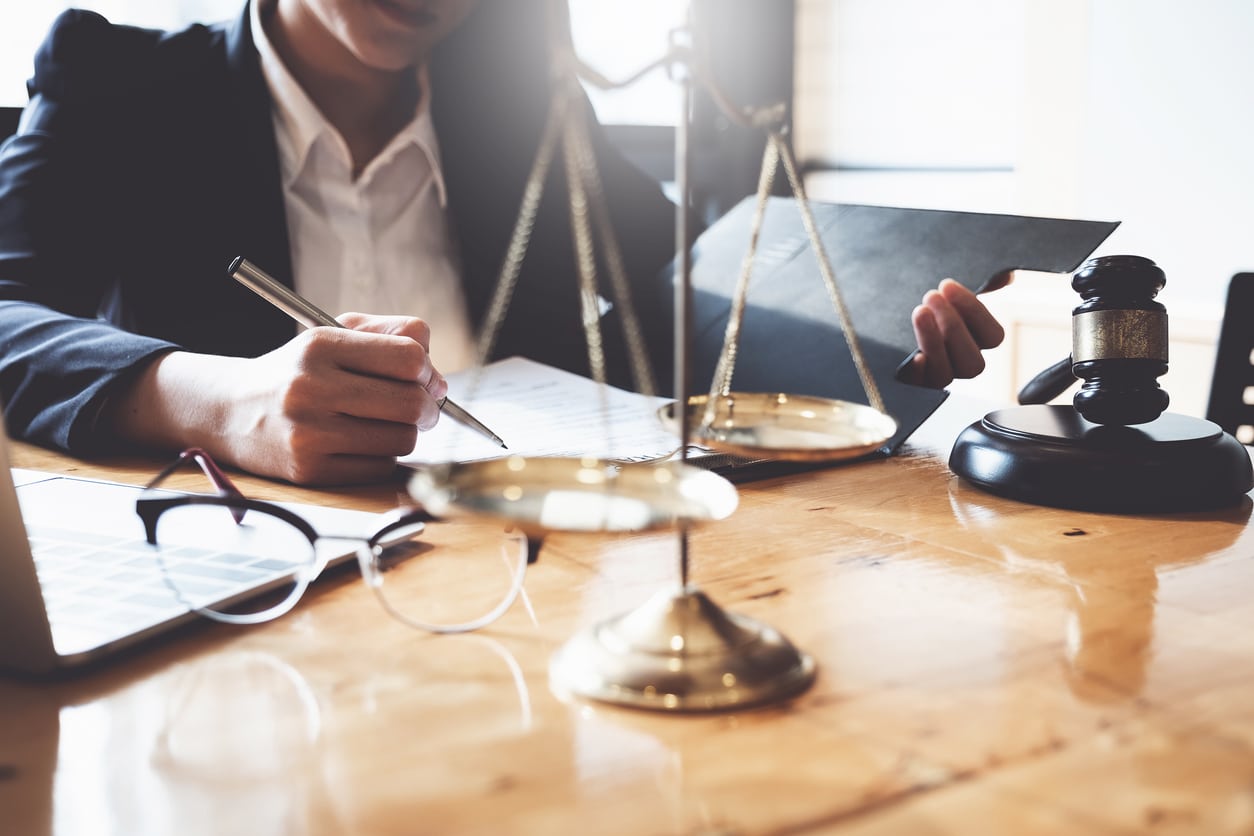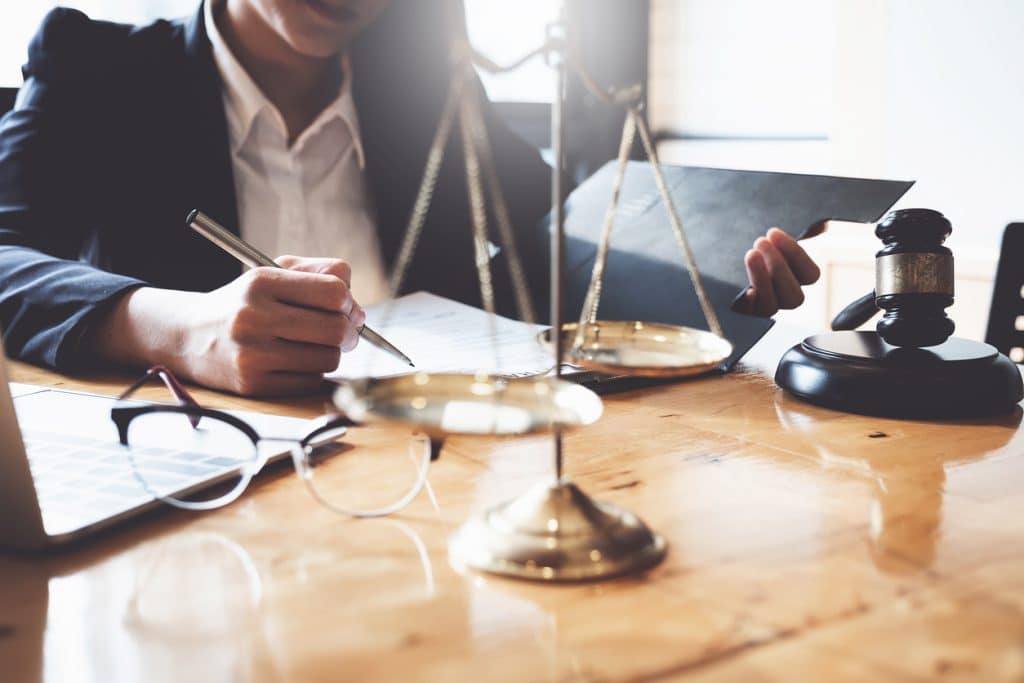 How Do I Access Pro Bono Services in Alberta?
The primary association that deals with pro bono lawyers in Alberta is the Pro Bono Law Alberta (PBLA). They are a legal community that encourages, creates and promotes opportunities for lawyers to provide pro bono for low-income Albertans that need services. However, it should be noted that they are not a direct provider but can help you find services and committees that do. PBLA supports the following programs:
Which assists Albertans who are engaged in civil litigation.
Queen's Bench Court Assistance Program
This program is aimed at assisting self-represented litigants with civil (non-family) matters in Queen's Bench proceedings.
Non-profit organizations and charities can now enquire about discrete legal issues in this unique program. Through the VLS Roster Program, PBLA tries to match non-profits and charitable organizations with volunteer lawyers.
Other clinics in Alberta can help you with your search for pro bono lawyers:
If you do not qualify for Legal Aid, CLG staff and volunteers can assist you with connections to volunteer lawyers, who provide 30-minute appointments of free legal advice.
Edmonton Community Legal Centre (ECLC)
The ECLC provides legal assistance and justice challenges for low and moderate-income people. They can assist with issues such as employment, human rights, debt, small claims, income support, and immigration matters. Similar to other clinics, pro bono lawyers provide free legal advice at evening clinics, and in some cases, will further assist clients with their cases. They also have a legal clinic in Grande Prairie.
Central Alberta Community Legal Clinic
Headquartered in Red Deer, this legal clinic offers evening clinics where volunteer lawyers give legal advice. This service is particularly aimed at individuals in smaller, rural areas in Alberta.
Lethbridge Legal Guidance (LLG)
Pro bono lawyers provide free legal assistance, information, and advocacy for Lethbridge people who do not qualify for Legal Aid. Matters can include family, civil, employment, immigration and criminal law.
Key Takeaway for Pro Bono & Criminal Lawyers in Calgary
The key takeaway from this guide is that if you struggle with affording criminal lawyers, there are options available for you to access them for pro bono or at a reduced rate. The above organizations can help you find criminal defence lawyers in Calgary or Edmonton that offer pro bono legal advice or services.
---
Joel Chevrefils, Calgary Criminal Defence Lawyer is here to defend you against all criminal charges. When charged with a criminal offence, the first thing you should do is call your trusted Calgary criminal defence lawyer. His professionalism can help you with all concerns regarding your charges and the complex nature of Canada's legal system. Chevrefils can help you with your charges in and outside Calgary, including Provincial Courts in Cochrane, Airdrie, Okotoks, Red Deer and Edmonton. Trust your case to Calgary's most experienced criminal lawyer. Call today on 403-830-1980 or email [email protected] for your free consultation.