Getting charged with drug possession or drug trafficking can change the course of your life. Not only could you face string social stigma, but you could also be facing much more serious consequences like a prison sentence. It's a serious matter that needs to be dealt with by a professional criminal lawyer in Calgary who has the expertise and experience to help with your case. 

If you're facing a drug charge, you're probably wondering how much it costs to hire a criminal defence lawyer to represent you. In this important post, we detail how much a criminal lawyer costs for a drug charge.
Cost of a Criminal Lawyer In Calgary
The Complexity of Your Case
Not every drug case is the same. For example, getting charged for drug possession is a slightly less serious situation than getting charged for drug trafficking, even though you could face serious consequences for both. Even within these two categories, the complexity of your case will influence the total amount of fees you will need to pay.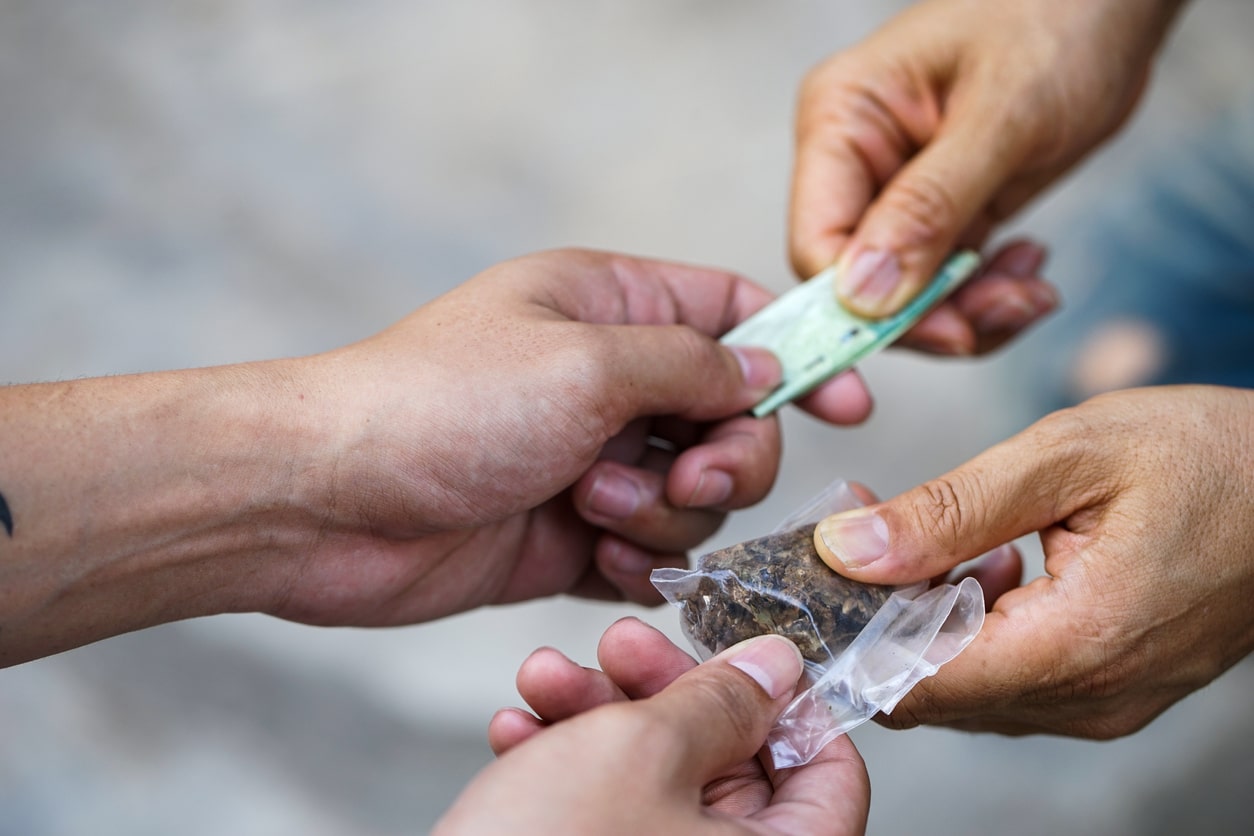 Initial Meeting and Consultation
Fortunately, some criminal lawyers in Calgary will charge you zero dollars for an initial meeting and consultation. This allows you to judge whether or not you wish to continue working with that criminal lawyer or continue your search for legal representation. It also removes the financial barrier to hiring a good criminal defence lawyer, which is critical for getting you the legal help you need.
Criminal Lawyer in Calgary Payment Plans
Once you've completed your free initial consultation and the criminal lawyer in Calgary knows the details of your case, prices can be discussed. Some criminal lawyers charge hourly rates that range from $75 to $750 an hour, while others charge a flat rate. Flat rates are determined by the lawyer after your consultation and can vary significantly depending on the specifics of your case.

Try to find a criminal defence lawyer who offers flexible payments plans and flat-rate fee plans, so you'll know what you're paying upfront.

Joel Chevrefils of Alberta Criminal Defence Lawyers is here to defend you against all criminal charges. When charged with a criminal offence, such as impaired driving, domestic violence, or DUI, the first thing you should do is call your trusted Calgary criminal defence lawyer. His professionalism can help you with all concerns regarding your charges and the complex nature of Canada's legal system. Chevrefils can help you with your charges in and outside Calgary, including Provincial Courts in Cochrane, Airdrie, Okotoks, Red Deer and Edmonton. Trust your case to Calgary's most experienced criminal lawyer. Call Alberta Criminal Defence Lawyers today at (403) 830-1980.