As of July 23, 2020, Bill 21, also known as the Provincial Administrative Penalties Act, is set to be passed into Law.

Currently labelled as "Royal Assent," the Bill has been approved in the Legislative Assembly of Alberta and sent to the Lieutenant Governor for submission.

However, there is yet no date in which Bill 21 will legally come into effect. As such, it is essential to understand how this new Bill will impact drivers and DUI lawyers in Calgary and across the Province.

Key Points About Bill 21

What is Bill 21 About?
Bill 21 has changed how law enforcement will penalize impaired drivers and handle ticket disputes. The aim of the Bill is to:

Immediately get impaired drivers off the streets
Make offenders deal with penalties through a new online traffic dispute system
Free up courts and police resources to focus on more serious offences
Seriously deter impaired driving in Alberta
It is part of the Justice Transformation Initiative and is a Three Phrase Approach that looks to enhance and strengthen the Traffic Safety Act.

Bill 21 will make Alberta have one of the toughest impaired driving laws in Canada.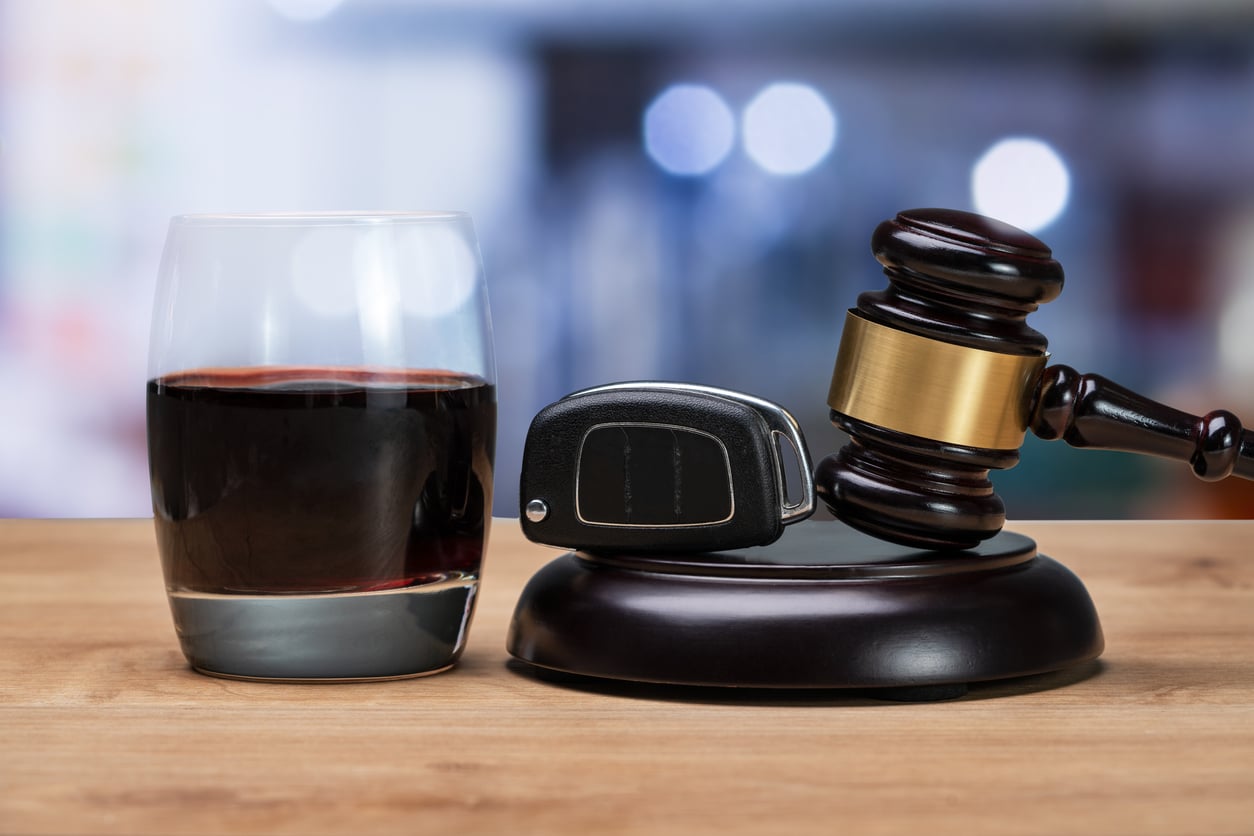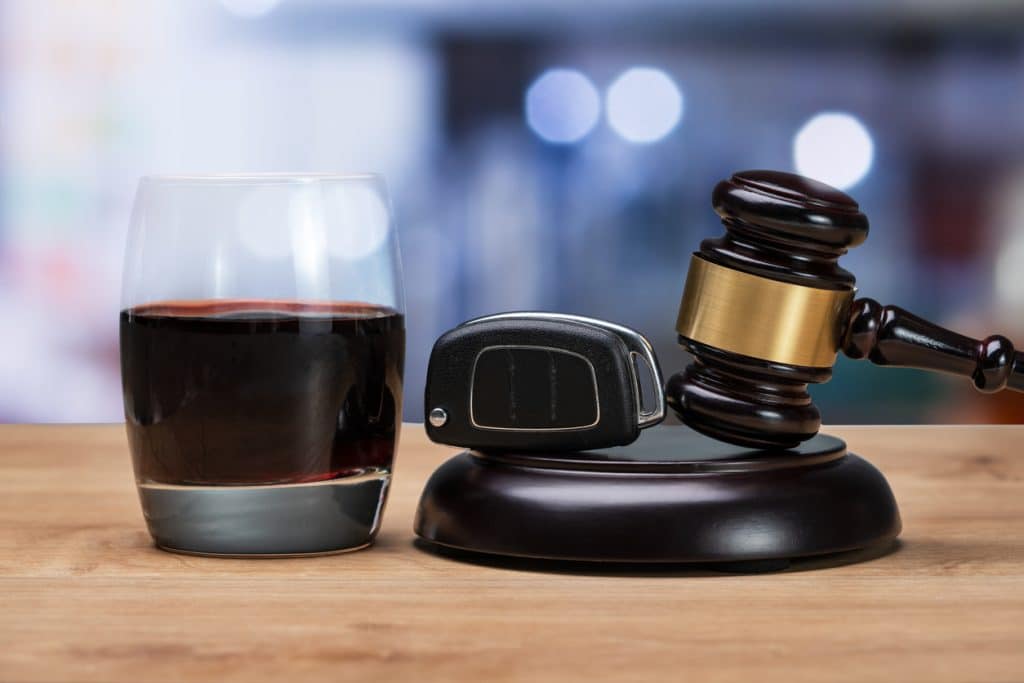 What are the Key Changes that Bill 21 will Implement?
The significant changes from the Bill will affect how impaired drivers will be penalized, as well as the implementation of the new online traffic dispute system.

Drivers can expect the following:

Introduce the new Immediate Roadside Sanction program, which will have severe penalties for impaired drivers, including:

Fines of up to $2,000
Vehicle seizures for up to 30 days
Increased driver's licence suspensions for repeat offenders
New mandatory education programs for repeat offenders
Expanded compulsory ignition interlocks for repeat offenders
It is expected that repeat offenders will receive criminal charges. In contrast, first-time offenders who aren't involved in offences involving bodily harm or death would be unlikely to see criminal charges.

Isn't it based on a similar law from British Columbia?
Yes, it is. BC has a similar law that imposes strict penalties for impaired drivers. BC's Law has seen positive improvements across the board. As stated by the Provincial Administrative Penalties Act Overview:

Rates of impaired driving incidents dropped by 36% from 2011 to 2018
The number of impaired driving fatalities dropped by 54% from 2010 to 2018
There was an 8% reduction in hospital admissions
The median elapsed time for all types of cases (single or multiple charges), all offence types (including traffic), decreased by 17 days from 2011-12 to 2018-19
It is expected that similar changes will see similar results in Alberta.

How Does This Affect Drivers & DUI Lawyers?
As stated by Jordan Stuffco, president of the Criminal Trial Lawyers Association (CTLA), the new laws "may give police too much unchecked power [and] there have been cases where people have been unfairly placed before a testing device."

Offenders might find it difficult to defend their case as Bill 21 as they will have to handle disputes through the new online traffic dispute system. Drivers can appeal the decision, with the entire process scheduled to take no more than 30 days.

Unless the driver has caused harm or death or is a repeated offender, they will face criminal charges and will have to appear in court.

Despite it being online, offenders can and should still hire a DUI lawyer in Calgary or Edmonton to help build their defence case. DUI and criminal lawyers will adjust to the new Bill and ensure they can provide counsel for their clients.

Joel Chevrefils, Calgary Criminal Defence Lawyer is here to defend you against all criminal charges. When charged with a criminal offence, the first thing you should do is call your trusted Calgary criminal defence lawyer. His professionalism can help you with all concerns regarding your charges and the complex nature of Canada's legal system. Chevrefils can help you with your charges in and outside Calgary, including Provincial Courts in Cochrane, Airdrie, Okotoks, Red Deer and Edmonton. Trust your case to Calgary's most experienced criminal lawyer. Call today on 403-830-1980 or email [email protected] for your free consultation.