We are Alberta's Criminal Defence lawyers, committed to helping you get the best defence for your case. We have extensive experience in the field of criminal law. Whether you need a lawyer for driving offences such as impaired driving or refusal for testing or a violent offence such as sexual harassment or assault with a weapon, we have the experience and skill to help you navigate the complexities of the Alberta legal system. We consistently achieve outcomes that are positive and reasonable for our clients.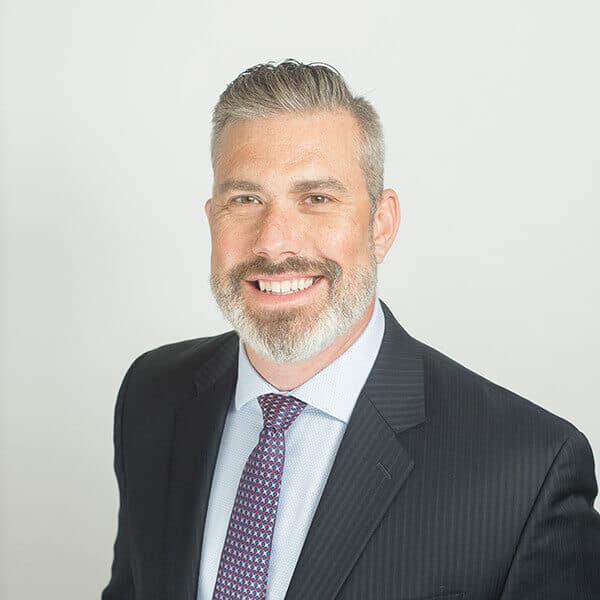 Joel Chevrefils
Criminal Law
Joel is a born and raised Calgarian, holding multiple degrees from the University of Calgary. He has deep roots in the Canadian legal system and has been helping the citizens of Alberta with their criminal charges since 2004.



Joel has developed a practice focused primarily on criminal defence. Joel  handles offences such as assaults, impaired driving/DUI, dangerous driving, drug possession/ trafficking, theft, fraud, mischief, and resisting arrest/assaulting a police officer. However, he has appeared in all levels of court in Alberta including the Court of Queen's Bench and the Alberta Court of Appeal. He has been mentored by some of the best legal minds in Calgary including Willie deWit, Lorne Scott, and Gregory Dunn. Joel works passionately on his clients' behalf and takes the time to get to know you and your story, developing a strategy to assist you with your current situation.
Show More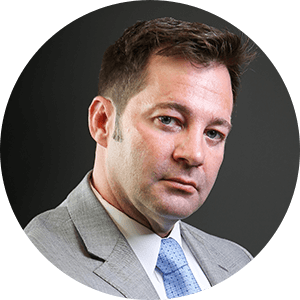 Mr. Dunn is a graduate of the University of Alberta with a passion for practicing criminal law. Greg became the managing partner of the firm now known as Dunn & Associates in 2010.



He began his legal career by practicing insolvency litigation with
Fraser Milner Casgrain
(now Dentons), a national law firm, headquartered in Calgary, Alberta. In 2001, in order to pursue his true passion, Mr. Dunn joined one of Calgary's oldest and most prestigious criminal defence law firms, known at that time as Bascom & Fagan. After several years of hard work building a strong reputation as sublime trial counsel, Mr. Dunn earned the title of Partner in 2005. Five years later, he assumed the reigns of the long-established criminal defence firm and today remains the firm's senior and managing partner.
Show More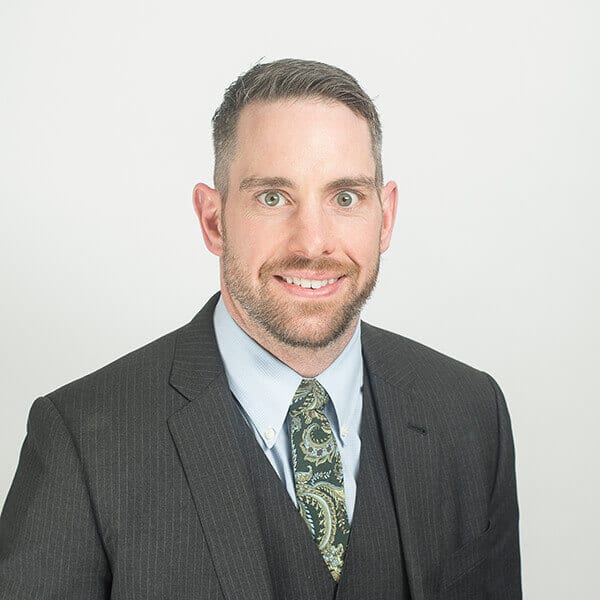 Matthew Deshaye
Criminal Law
An associate with a sterling academic background, Mr. Deshaye has been practicing law since 2010 after receiving his law degree from the University of Manitoba. 
Mr. Deshaye's strong academic ability combined with his work ethic and ability to maintain grace under pressure have proven to be an effective combination of skills in ensuring the best possible outcome for his clients. He will work tirelessly to get the best result in your case and is committed to advancing every possible legal defence in an effort to beat your criminal charges or to minimize their consequences.
Show More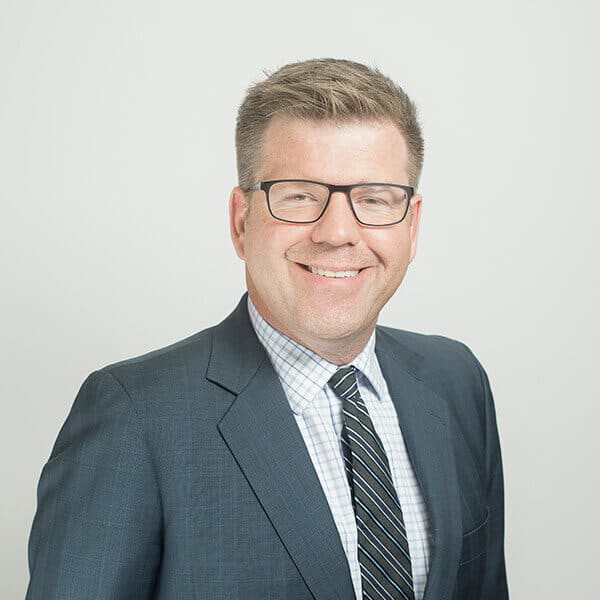 Born and educated in the East, Mr. Dahlem is a long-time Bow Valley resident who practices law in fluent English and French. Tyson has been practicing law since 2003. 


Born and raised in Saskatchewan, he returned to Saskatoon to attend law school. After graduating, Mr. Dahlem articled with the firm of MacPherson Leslie & Tyerman in Saskatoon and also worked there as an associate, practicing mainly in the area of civil litigation. In 2003 he joined a small firm in Canmore, Alberta. He started his own firm in 2006, and has been practicing almost exclusively criminal defence since that time.


A fluent French speaker, Mr. Dahlem is one of the few criminal lawyers in Alberta who have conducted a lengthy trial in French. He has defended clients charged with a broad variety of offences ranging from simple thefts and assaults, to impaired driving causing bodily harm and arson. He has defended clients charged with sexual assault, break and enter, and many other serious charges.
Show More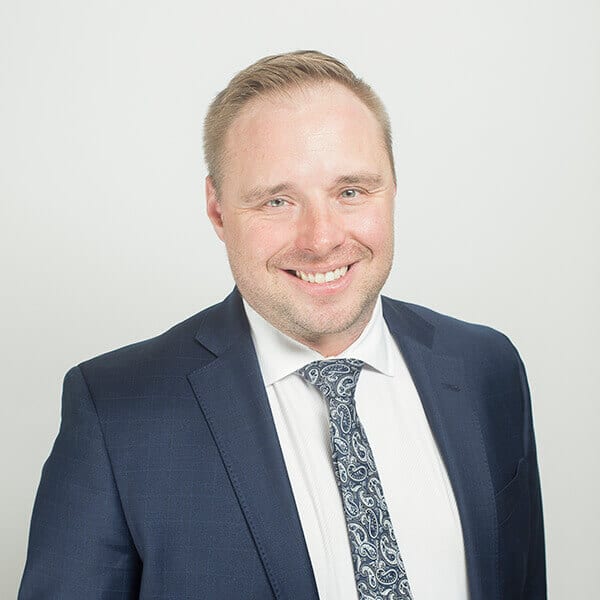 Vince Semenuk
Criminal Law
Born and raised in Calgary, Alberta, Vince attended university in the United Kingdom and has a Master of Arts degree majoring in International Relations from the University of St. Andrews in Scotland. 
Throughout University, Vince returned to Calgary during the summer months and worked in the Provincial Court of Alberta, Civil Division as a court clerk. Upon graduation from Law School, Mr. Semenuk sought employment in Calgary at a law firm while completing his Canadian Accreditation. Upon being called to the Bar in 2015, he was offered a position as a Junior Associate.
Mr. Semenuk accepts both private and Legal Aid retainers and will appear in all Provincial Court locations across Alberta. As an active member of the Law Society of Alberta, Mr. Semenuk has also joined the Calgary Criminal Defence Lawyers Association and the Calgary Bar Association.
Show More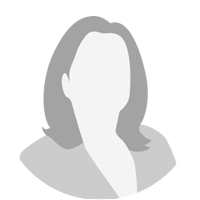 Caitlin Taylor
Student-at-Law
Before joining Alberta Criminal Defence Lawyers, Ms. Taylor was a prosecutor at the Los Angeles County District Attorney's Office, the largest prosecutor's office in the United States.


Ms. Taylor vertically prosecuted a wide variety of files – from impaired driving, sexual assaults, drug trafficking, to homicides.
Caitlin received her J.D. from the Willamette University College of Law in May of 2012 and was called to the California Bar that same year. Throughout law school, Ms. Taylor clerked for the Washington County District Attorney's Office in Oregon where she independently ran jury trials. Prior to law school, Ms. Taylor earned a Bachelor of Arts in both Criminal Justice and Psychology from Gonzaga University in May of 2009.
Show More