DUI charges continue to be a prevalent issue in Canada. Despite numerous warnings and educational campaigns, impaired driving remains a significant problem affecting our roads' safety. However, the complexity of DUI laws and the potential for misinterpretation can lead to wrongful accusations and convictions. Understanding the DUI process in Alberta and taking the right steps can be crucial, especially if you believe you have been falsely charged. Look into these three essential steps to help you navigate a DUI charge with the guidance and support of a seasoned DUI lawyer in Calgary.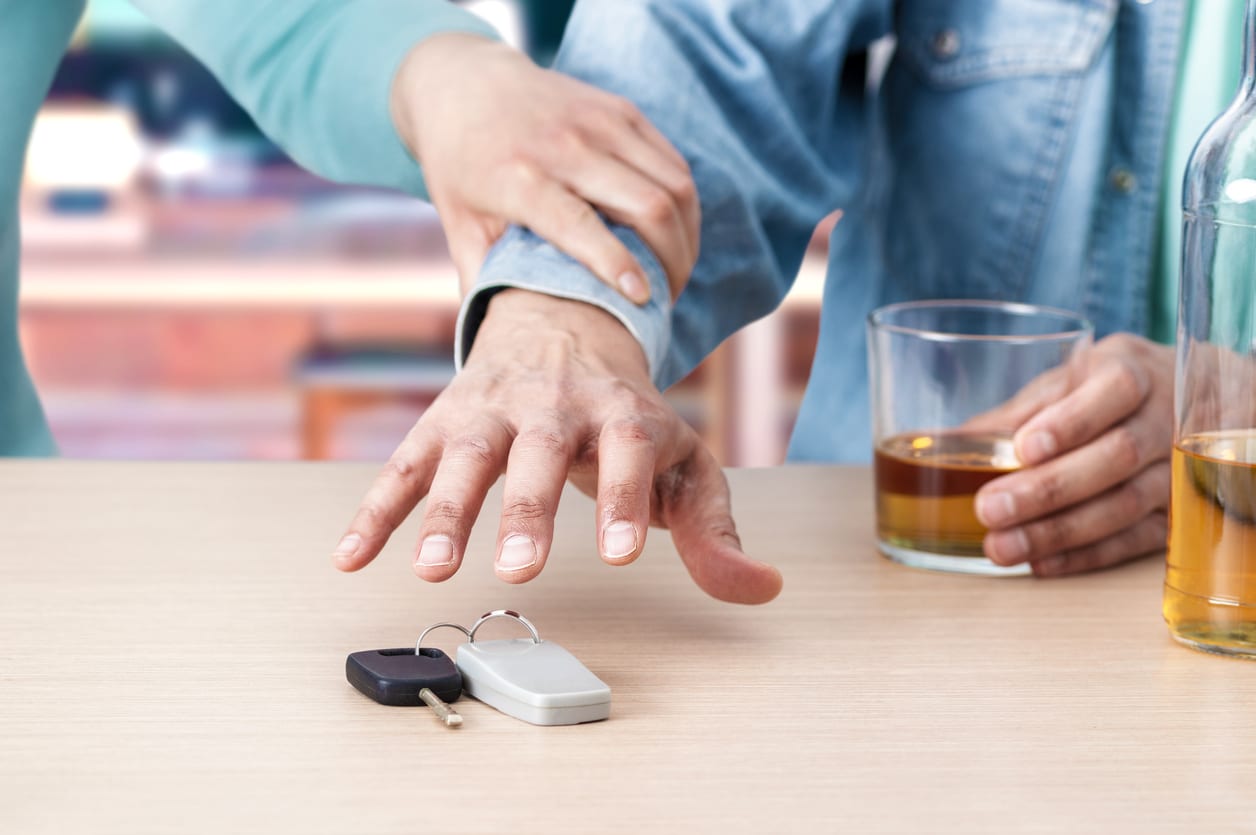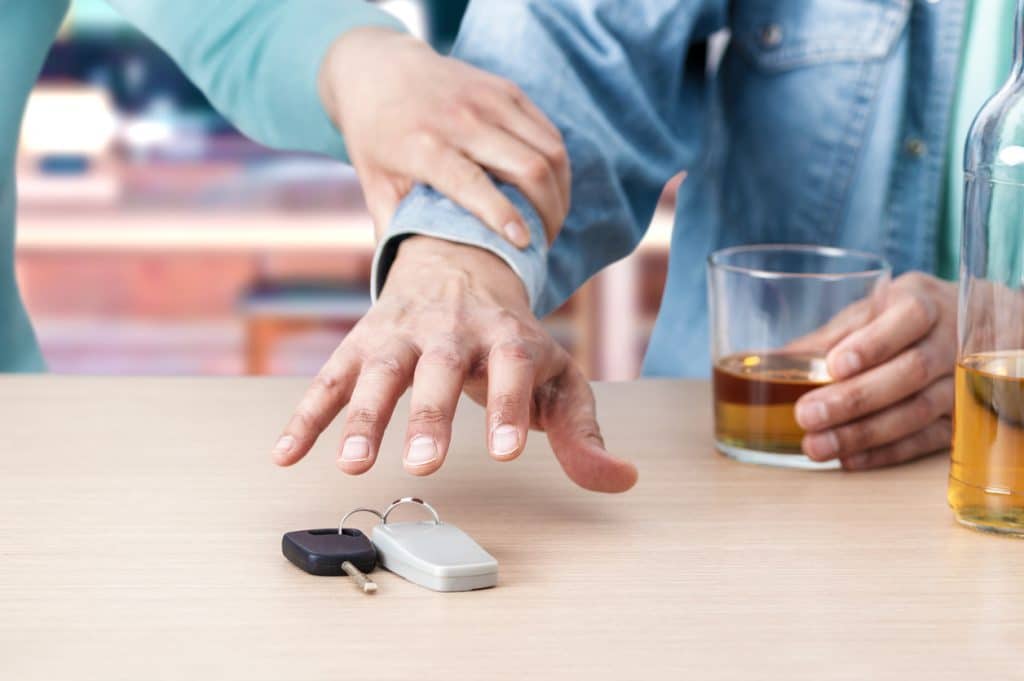 Step #1: Grasp the Implications of a DUI Charge in Alberta
The outcome of a DUI charge depends on various factors, including the results of roadside and in-station tests and any previous driving records.
What to Expect
If caught driving over the legal limit, the Alberta Administrative Licence Suspension (AALS) may be applied, covering alcohol, cannabis, and illegal drugs like cocaine, LSD, and PCP.
Conditions of License Suspension
AALS results in an immediate 90-day licence suspension, a 12-month driving suspension, and a three-day vehicle seizure for first-time offenders. License suspension conditions may vary, such as:
Repeat offenders may face more severe consequences, such as mandatory participation in the Ignition Interlock Program (IIP) alongside the previous penalties.
Convicted drivers must participate in the Ignition Interlock Program for at least 12 months and attend educational programs like Planning Ahead and IMPACT, which raise awareness about the dangers of driving under the influence.
Step #2: Seek Legal Representation From a DUI Lawyer in Calgary
Contacting a reputable DUI lawyer in Calgary is essential immediately after being arrested or charged with a DUI. Experienced DUI lawyers can provide invaluable advice on how to proceed and navigate the legal process effectively. They will explain your rights and help you understand the implications of the charges you are facing.
When dealing with law enforcement or Crown prosecutors, it is best to let your lawyer handle communication to avoid inadvertently incriminating yourself. A skilled DUI lawyer will build a strong defence strategy based on the circumstances of your case and may challenge the accuracy of test results, question the legality of the arrest, or seek to have evidence excluded if it was obtained improperly.
Step #3: Keep a Positive Image & Follow Your Lawyer's Guidance
While your DUI case is ongoing, presenting yourself productively and professionally is essential. Keep in mind the following:
Avoid any interactions with alcohol or drugs.
Even if you believe you can handle any alcohol or drugs responsibly, avoiding them as much as possible would be best. This period can be sensitive, and further problems could negatively impact your DUI case.
Participate in a recovery program or any other form of rehabilitation.
If advised to participate in a recovery program or any other form of rehabilitation, it's in your best interest to comply. Showing your commitment to change can influence sentencing and demonstrate to the court that you are taking responsibility for your actions.
Throughout the legal process, rely on the guidance of a DUI Lawyer in Calgary.
Listen to their advice, weigh your options carefully, and trust their expertise. Your lawyer will help you make informed decisions and protect your rights throughout the proceedings.
Navigate A DUI Charge Easier With a DUI Lawyer in Calgary
Navigating a DUI charge requires a strategic approach and the support of a skilled DUI lawyer. With DUI cases remaining a significant concern in Alberta, understanding the process and taking the necessary steps can be critical, particularly if you believe you are wrongfully accused. By grasping the implications of a DUI charge, seeking immediate legal representation, and following your lawyer's guidance, you can increase your chances of securing a favorable outcome and safeguarding your future.
Joel Chevrefils of Alberta Criminal Defence Lawyers is here to defend you against all criminal charges. When charged with a criminal offence, such as impaired driving, domestic violence, or DUI, the first thing you should do is call your trusted Calgary criminal defence lawyer. His professionalism can help you with all concerns regarding your charges and the complex nature of Canada's legal system. Chevrefils can help you with your charges in and outside Calgary, including Provincial Courts in Cochrane, Airdrie, Okotoks, Red Deer and Edmonton. Trust your case to Calgary's most experienced criminal lawyer. Call Alberta Criminal Defence Lawyers today at (403) 830-1980.