Criminal defence lawyers are legal professionals who specialize in defending individuals facing criminal charges. They provide legal advice and representation to their clients from the initial charge through to trial and sentencing. Criminal lawyers help their clients by providing them with an understanding of the law, navigating the complexities of the legal system, and fighting for their rights. They can also provide valuable information regarding plea deals, strategies for defending against criminal charges, and mitigating sentences. Having a criminal lawyer on your side can be invaluable when facing serious charges, as they will work hard to ensure you receive the best possible outcome. Read on to learn more about the benefits criminal lawyers provide to their clients in Calgary and other areas worldwide.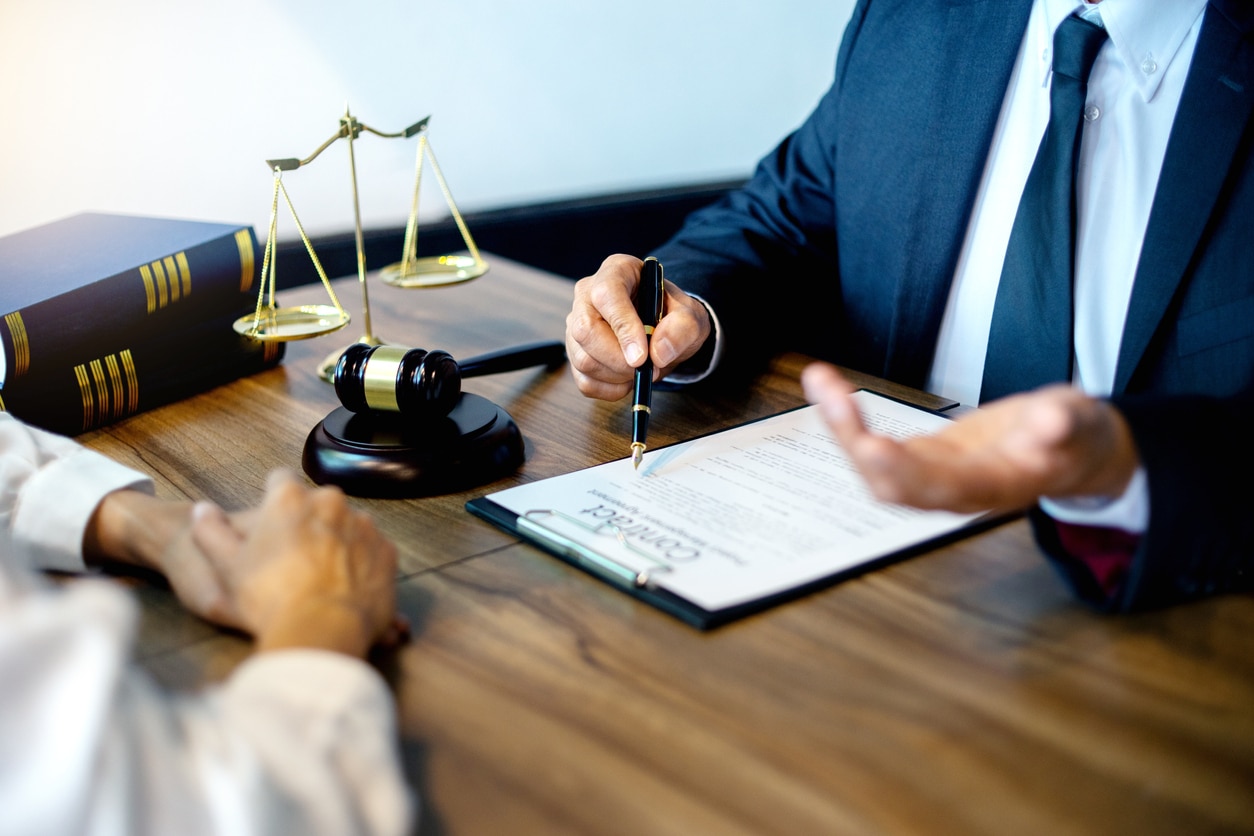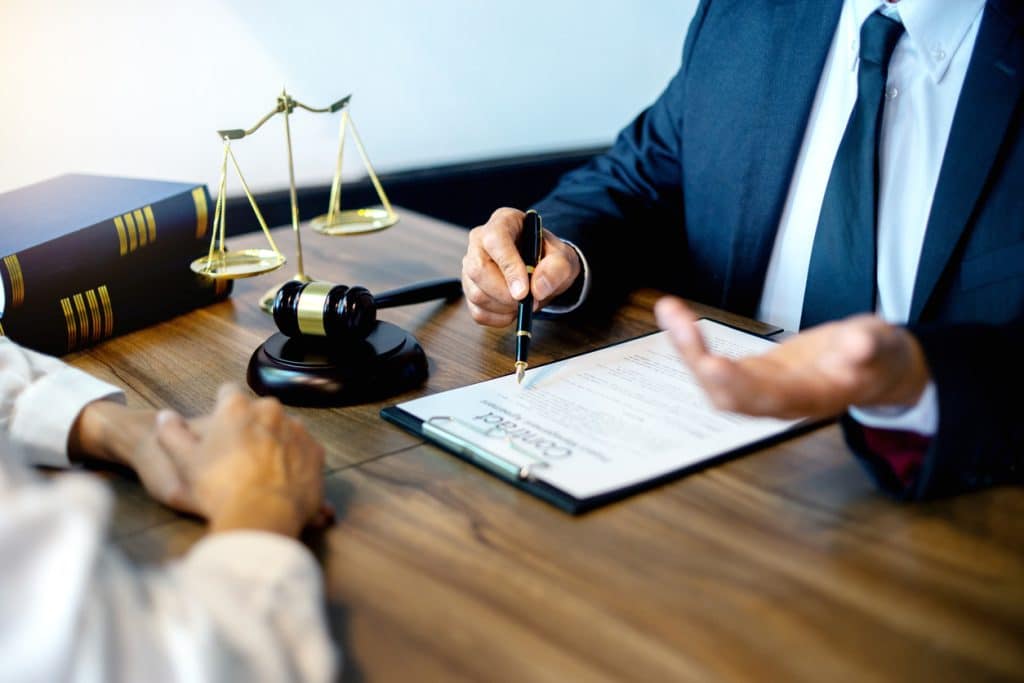 Criminal Lawyers Are Experts In Their Field
As the top experts in their field, criminal lawyers provide critical assistance to those facing criminal charges. They understand the intricacies of the law and have years of experience to help you create a strong legal strategy. Not only do they have the knowledge and expertise to handle any case, but they also understand how to best present evidence and arguments in court. With their help, individuals can better protect their rights and ensure they know what happens in their case as proceedings progress. Furthermore, they can provide advice on how to avoid future legal troubles by explaining relevant laws and answering questions about regulations.
Criminal Lawyers Provide You With Strong Representation
If you are facing a serious charge, ensuring you have a strong defence is extremely important. A criminal defence lawyer has years of knowledge and experience and has likely seen or worked on cases similar to your own. They have developed a strong skill set throughout their career and know what it takes to create an effective strategy for your case. Additionally, they will work tirelessly to help you achieve the best possible outcome for your case. With their help, you understand the charges against you and receive sound advice on proceeding. Furthermore, they can provide valuable insight into potential defences that may be available to you.
Criminal Lawyers Save You Time & Money
Hiring a criminal defence lawyer is a cost-effective way to protect your rights and avoid legal penalties. While your case may feel overwhelming, professional guidance can significantly help to settle your concerns. Criminal lawyers can help you save money on legal fees by negotiating with prosecutors to reduce or drop charges. Additionally, they can reduce the severity of any potential penalties that could be imposed on you. With their help, you reduce the risk of being convicted of a serious crime. Simultaneously, they will take care of your case's required paperwork and documentation. This will save you a significant amount of time so you can focus on other important aspects of your case.
Final Thoughts
When facing criminal charges, having an experienced criminal defence lawyer on your side can be invaluable. A criminal defence lawyer can help you understand the legal system, provide legal representation in court, and work to get the best outcome for your case. They can help you understand the charges against you and provide advice on how to proceed. With their knowledge of the law and experience in defending clients in court, a criminal defence lawyer is a valuable asset when it comes to providing a strong defence against criminal charges.
Joel Chevrefils, Calgary Criminal Defence Lawyer, is here to defend you against all criminal charges. When charged with a criminal offence, the first thing you should do is call your trusted Calgary criminal defence lawyer. His professionalism can help you with all concerns regarding your charges and the complex nature of Canada's legal system. Chevrefils can help you with your charges in and outside Calgary, including Provincial Courts in Cochrane, Airdrie, Okotoks, Red Deer and Edmonton. Trust your case to Calgary's most experienced criminal lawyer. Call today on 403-830-1980 or email [email protected] for your free consultation.