Criminal lawyer Calgary have one of the hardest and most challenging jobs in Canada: convincing a jury that their defendant is innocent of a crime.
That can bring a lot of stigma towards criminal lawyers, affecting their reputation. Even if they are successful in their role, criminal lawyers suffer because of these preconceived notions.
Yet, regardless of their role, there is one thing that matters: their duty and responsibility to their client. It doesn't matter what others say or do; a criminal lawyer must always commit to their clients, regardless of the charges laid on them.
To understand criminal defence lawyers better, let's look at several of the key duties they have towards their clients.
What are Their Responsibilities to Their Clients? 
Privileged Communications
The relationship between the client and the criminal lawyer is considered a privilege, meaning that any communication between the two is private. Under no circumstances can lawyers distribute or release any information regarding conversations between the two unless it involves the possibility of death or bodily harm.
Try Not to Get Emotionally Involved
Lawyers are focused on the legal process and believe in respecting the defendant's rights, regardless of the charges or circumstances surrounding them. They have a duty to remain impartial and only focus on ensuring that their client gets the defence possible for their cases.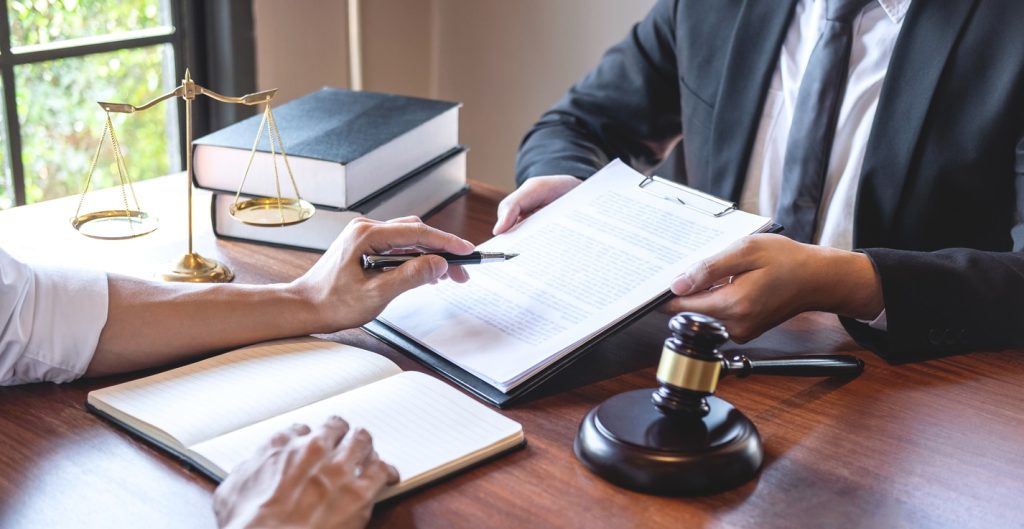 Honesty to the Courts
The lawyer is a representative of the court, and therefore, owes a duty of respect and commitment to it. They are obliged to never make false representations or statements for themselves or their clients while always being as honest as possible when communicating with the courts. If a defendant commits perjury, the lawyer must take reasonable steps to remedy it. 
Provide Expert Advice & Services
Criminal lawyers are duty-bound to service in their client's best interest, meaning they must put all available resources on the line. Lawyers should only advise their clients what they can legally perform and what they are prohibited from doing, offering their advice on their best course of action. This could mean pleading guilty or accepting a lesser charge and includes using every necessary means available to them, including witness testimonies and forensic evidence. 
Avoid Conflicts of Interests 
Conflict of interest is very common in criminal cases. Whether that's a previous incident involving the defendant and another charge or a relationship they have with a lawyer's team, the criminal lawyer must avoid any conflicts that may cause damage to the case and the defendant's integrity. In some cases, lawyers might reject cases if there is a conflict between the parties. 
Joel Chevrefils of Alberta Criminal Defence Lawyers is here to defend you against all criminal charges. When charged with a criminal offence, such as impaired driving, domestic violence, or DUI, the first thing you should do is call your trusted Calgary criminal defence lawyer. His professionalism can help you with all concerns regarding your charges and the complex nature of Canada's legal system. Chevrefils can help you with your charges in and outside Calgary, including Provincial Courts in Cochrane, Airdrie, Okotoks, Red Deer and Edmonton. Trust your case to Calgary's most experienced criminal lawyer. Call Alberta Criminal Defence Lawyers today at (403) 830-1980.