The legal system in Canada is extremely influential on the lives of all Canadians. However, if you've never been to court, you may be unaware of the differences in roles that legal professionals have. For instance, do you know the difference in roles between defence attorneys and prosecutors? If you get most of your legal knowledge from T.V. or movies (which is the case for many people), you probably don't. But there's no guarantee that you'll never need to spend time in court, for any reason, in your lifetime, and it's important to understand the roles that everyone plays in our legal system from best criminal defence lawyers to judges.
In today's blog, the best criminal defence lawyers in Calgary (Alberta Criminal Defence Lawyers) explain the difference between defence attorneys and prosecutors.
Defence Attorney/Criminal Lawyer In Calgary
A criminal defence lawyer is a lawyer who represents a person charged with a criminal offence. It is the defence lawyer's job to ensure that the rights of the accused are protected throughout the criminal process. At trial, a defence lawyer must:
question the evidence put forward by the prosecution;
examine the importance or relevance of that evidence; and
explore other possible interpretations.
If you need help clearing your name from DUI charges, violent offences or drug offences, seeking the help of a defence attorney can make a big difference in court.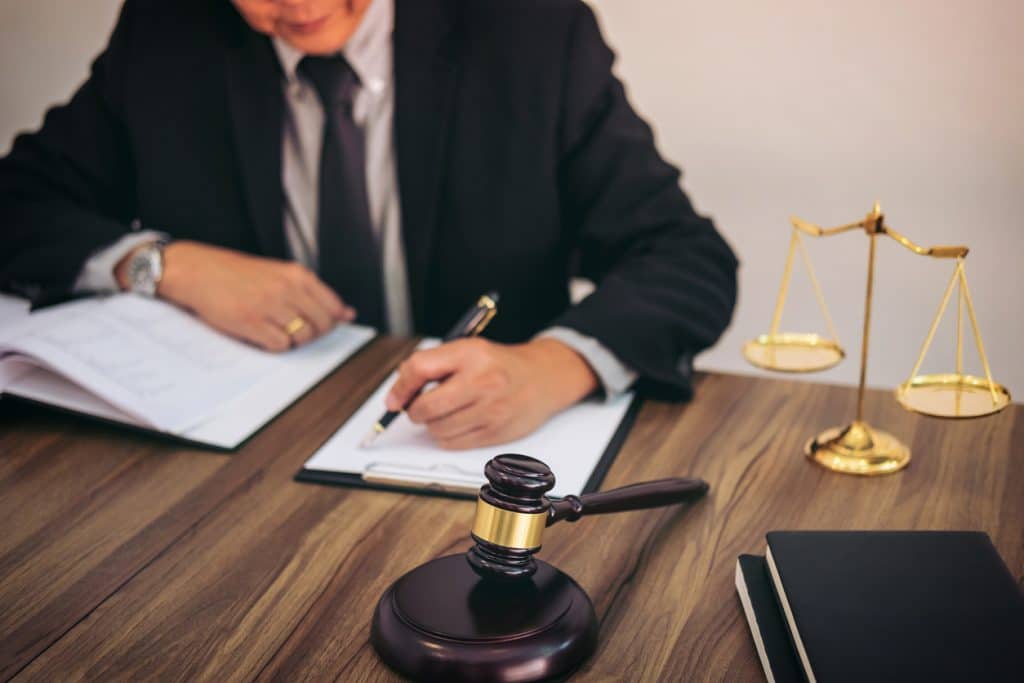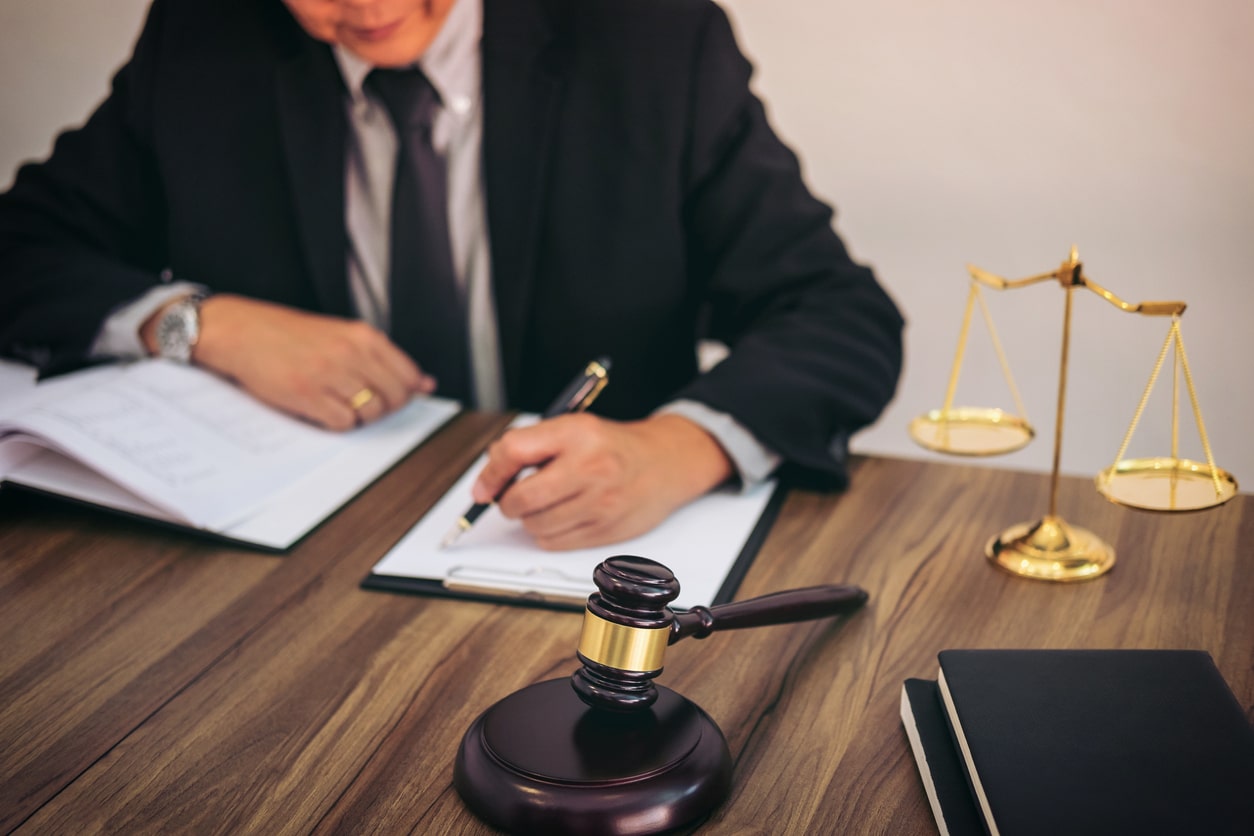 Prosecutors VS Criminal Lawyers in Calgary
Prosecutors are government lawyers who prosecute criminal cases. To prosecute means to lay a charge in a criminal matter and to prepare and conduct legal proceedings against a person charged with a crime. The prosecutor prepares the case by:
researching the law;
gathering and reviewing evidence, exhibits, and preparing paperwork for the Court; and
interviewing witnesses.
If you ever find yourself in court, the prosecutor is the person your defence attorneys need to outwit.

Joel Chevrefils of Alberta Criminal Defence Lawyers is here to defend you against all criminal charges. When charged with a criminal offence, such as impaired driving, domestic violence, or DUI, the first thing you should do is call your trusted Calgary criminal defence lawyer. His professionalism can help you with all concerns regarding your charges and the complex nature of Canada's legal system. Chevrefils can help you with your charges in and outside Calgary, including Provincial Courts in Cochrane, Airdrie, Okotoks, Red Deer and Edmonton. Trust your case to Calgary's most experienced criminal lawyer. Call Alberta Criminal Defence Lawyers today at (403) 830-1980.