Criminal defence lawyers in Calgary have a great many costs associated with their profession. Not only is there research for legal precedents, but filing documents with the court has a cost associated with it. These are just the regular operations of legal counsel, and do not include the years of study and experience that are required to make great criminal defence lawyers.

However, these costs are not always passed along to the client of a criminal defence lawyer in Calgary so it can be difficult to pin down the exact amount of money a client is likely to spend at a lawyer, but below we have an approximate of what the cost based on the most common factors affecting criminal legal proceedings.

Will the Criminal Defence lawyer go to Litigation?
One of the most important aspects of criminal defence trials is whether or not they are required to go to court. This is because of the costs associated with the judge, the chambers, and the time spent on completing the case.

Most Criminal defence lawyers will advise against pursuing the defence into the courts. Often they will advocate for their clients to settle out of court, not only because it reduces the time spent but also, because of one of the key benefits of legal systems. This is the idea that there are minimum and maximum terms for most crimes which make it possible for criminal defence lawyers to effectively barter the punishment that must be met when entering a guilty plea. Depending on the circumstances of the individual case, there is often reason to believe that a guilty plea will result in a lesser sentence.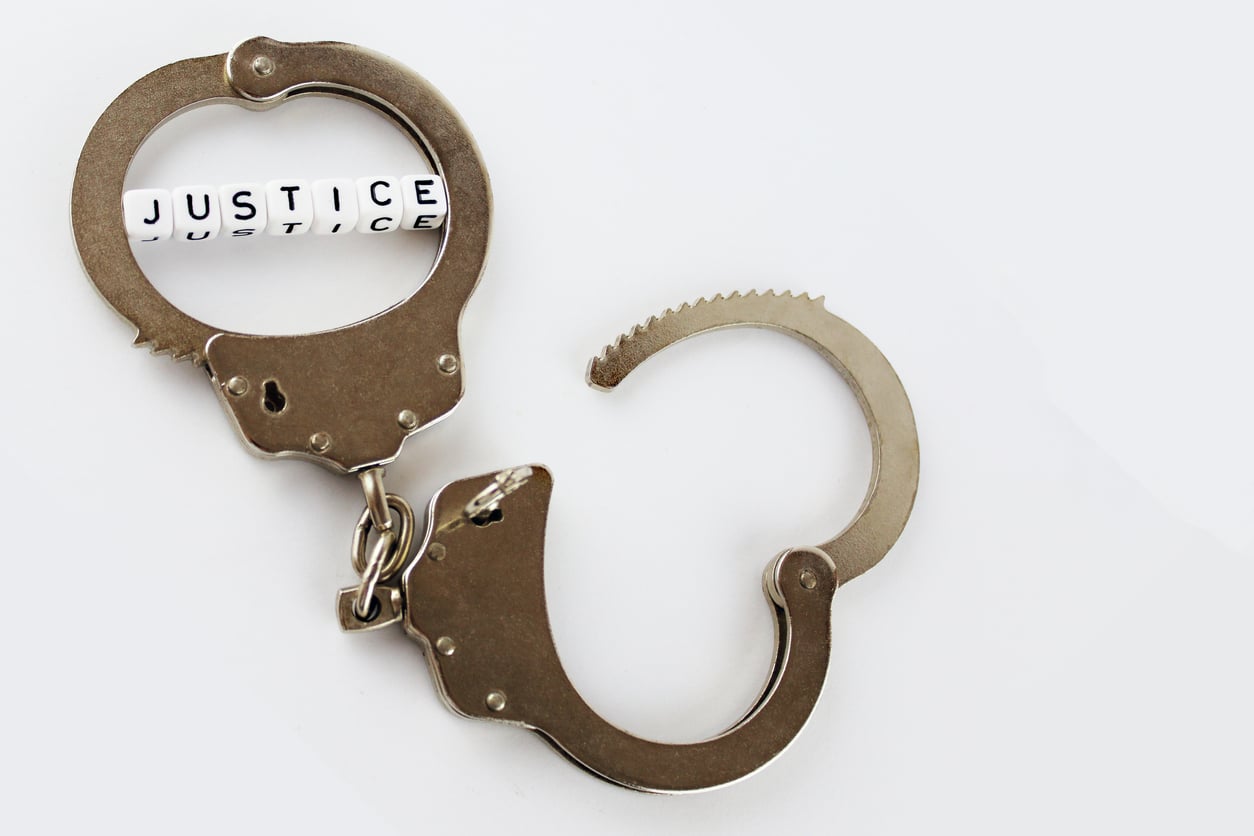 How to Find the Cost of a Criminal Defence Lawyer?
The best way to find the cost of a criminal defence lawyer in Calgary is to receive a consultation. Great lawyers will always offer a free consultation, at which point you can discuss the broad strokes of the case, and they will provide an approximate cost for their services. A good approximation to start, however, is roughly $200-$400 per hour, but if the process can be completed at one time they may just offer a flat rate for the service. In other situations, the compassion of an individual lawyer can be a great boon for those individuals who may not be able to afford the cost.
Joel Chevrefils of Alberta Criminal Defence Lawyers is here to defend you against all criminal charges. When charged with a criminal offence, such as impaired driving, domestic violence, or DUI, the first thing you should do is call your trusted Calgary criminal defence lawyer. His professionalism can help you with all concerns regarding your charges and the complex nature of Canada's legal system. Chevrefils can help you with your charges in and outside Calgary, including Provincial Courts in Cochrane, Airdrie, Okotoks, Red Deer and Edmonton. Trust your case to Calgary's most experienced criminal lawyer. Call Alberta Criminal Defence Lawyers today at (403) 830-1980.