If you've ever found yourself engrossed in a legal drama, you'll be familiar with the high-intensity world of criminal law. However, the day-to-day reality of being a criminal lawyer in Calgary is less about grandstanding in a courtroom and more about meticulous research, understanding complex law statutes, and advocating for clients' rights. Let's delve into the pivotal roles and responsibilities of a criminal lawyer.
Master Strategists
Criminal lawyers, also known as criminal defence lawyers or public defenders, play the role of master strategists. They orchestrate defence strategies to represent their clients accused of crimes effectively. This responsibility requires a deep understanding of the law, a sharp analytical mind, and creative problem-solving skills. Every case is a new puzzle, and it's the lawyer's job to assemble the pieces in a manner that best serves their client's interests.
Tireless Researchers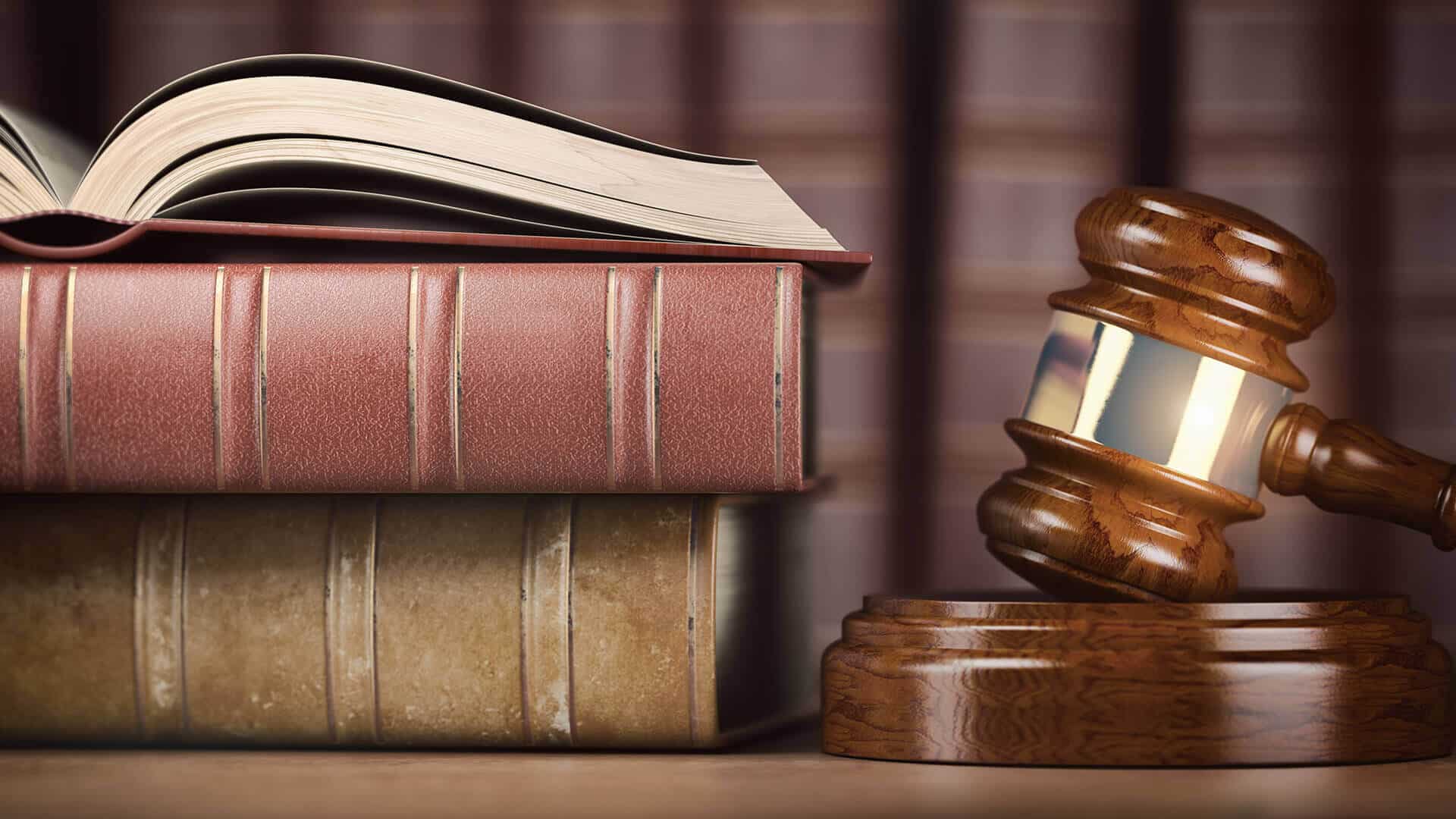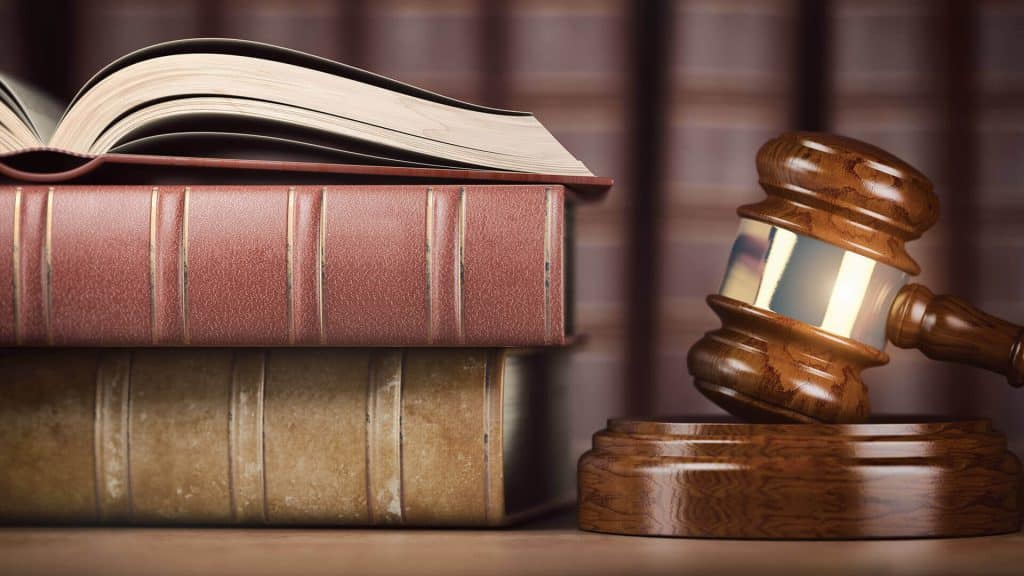 Research forms the backbone of every successful legal defence. Criminal lawyers in Calgary devote countless hours to studying case law, procedural law, statutes, and crime codes. They dig into past cases for precedents, interpret laws, and apply them to their current cases. Whether it's a high-profile murder trial or a misdemeanour theft case, the groundwork stays the same.
Advisors and Negotiators
Clients typically turn to their criminal lawyers in Calgary for guidance tailored to their unique situations. Drawing on their professional acumen, lawyers offer an objective evaluation of the case and possible outcomes, recommending the most effective strategies. They negotiate with prosecutors over plea deals, oversee settlements, and strive to minimize the potential legal ramifications. At the same time, they balance the delicate act of providing expert advice while respecting the client's autonomy in making decisions related to their case.
Advocates and Representatives
In the courtroom, a criminal lawyer is an advocate and representative for their client. They argue motions, meet witnesses, and try to persuade the jury. These interactions require excellent communication and persuasion skills. They must also present the case in a manner that adheres to the rules of criminal procedure and evidentiary law.
Ethical Guardians
At the heart of the legal profession lies a strict code of ethics. Even while defending those accused of serious crimes, criminal lawyers must uphold these ethics. They should ensure that their clients receive a fair trial and that justice is served. This includes responsibilities like client confidentiality, avoiding conflicts of interest, and representing clients diligently and competently.
Emotional Support
Criminal charges can be a harrowing experience for clients. While not therapists, criminal lawyers often find themselves in the position of providing emotional support. They need to be empathetic, patient and understand the stresses their clients are going through. They must maintain a professional distance but, at the same time, be compassionate and supportive.
Lifelong Learners
Criminal law is ever-evolving, with new rules, amendments, and legal precedents continually arising. To serve their clients effectively, criminal lawyers must be lifelong learners, keeping pace with the latest developments in their field. This involves regular legal training, reading professional journals, and participating in legal seminars and workshops.
Final Thoughts
In conclusion, the life of a criminal lawyer in Calgary is both demanding and rewarding. It's a role that requires dedication, strategic insight, immense legal knowledge, and a deep commitment to justice. Being a criminal lawyer goes beyond the theatrical courtroom drama – it's about navigating the intricate world of law, standing up for your clients, and playing your part in pursuing justice. With these diverse roles and responsibilities, criminal lawyers hold a central role in our legal system and the preservation of rights and fairness.
Joel Chevrefils of Alberta Criminal Defence Lawyers is here to defend you against all criminal charges. When charged with a criminal offence, such as impaired driving, domestic violence, or DUI, the first thing you should do is call your trusted Calgary criminal defence lawyer. His professionalism can help you with all concerns regarding your charges and the complex nature of Canada's legal system. Chevrefils can help you with your charges in and outside Calgary, including Provincial Courts in Cochrane, Airdrie, Okotoks, Red Deer and Edmonton. Trust your case to Calgary's most experienced criminal lawyer. Call Alberta Criminal Defence Lawyers today at (403) 830-1980.