When you are charged with impaired driving, it can be a daunting and overwhelming experience. You have to deal with not only the legal consequences, but also the emotional and social consequences. When you find yourself in this situation, it is crucial that you hire a criminal defence lawyer. Criminal defence lawyers defend individuals charged with criminal offenses, including impaired driving. Their knowledge of criminal law allows them to provide you with expert representation throughout the legal process. Furthermore, they can help you understand the charges against you, the potential consequences, and your legal options. The purpose of this blog is to discuss the top 4 impaired driving laws in Alberta, their significance, and the importance of hiring a criminal defence lawyer in Calgary for such situations.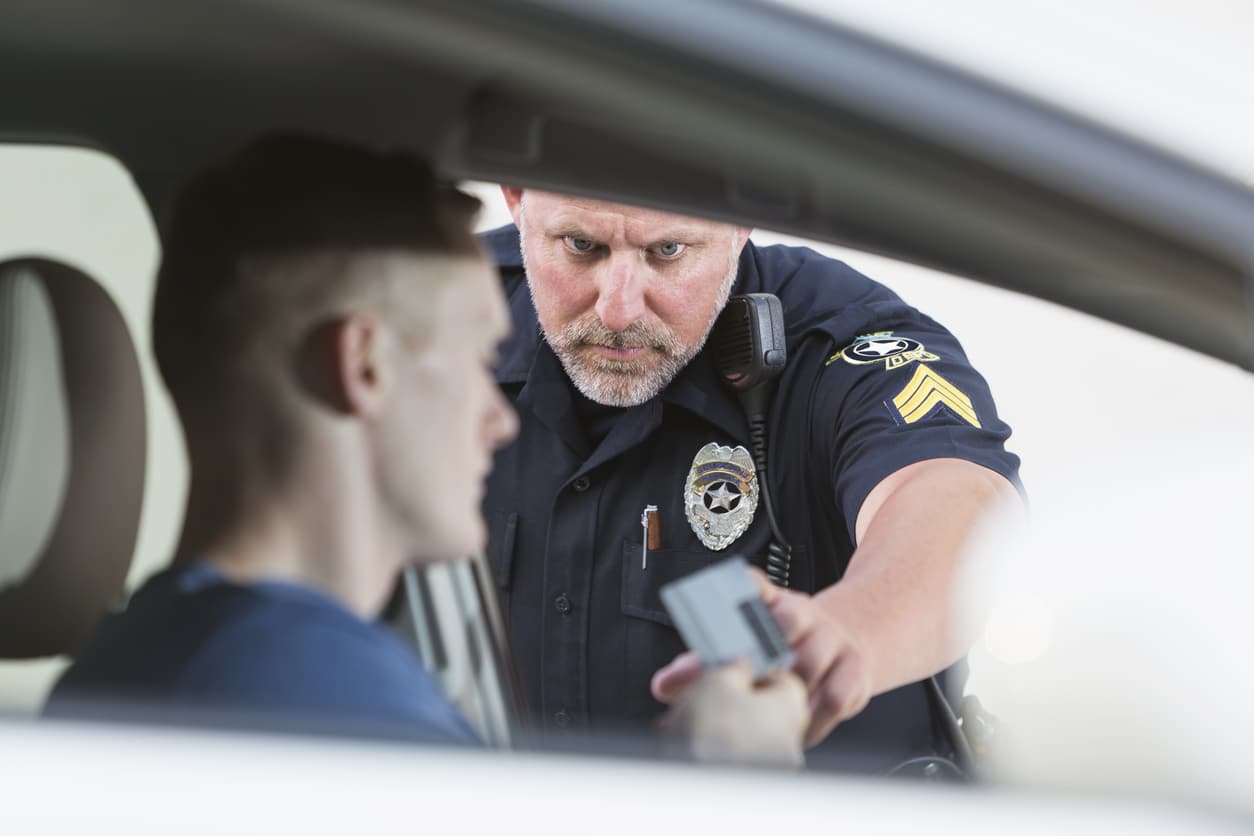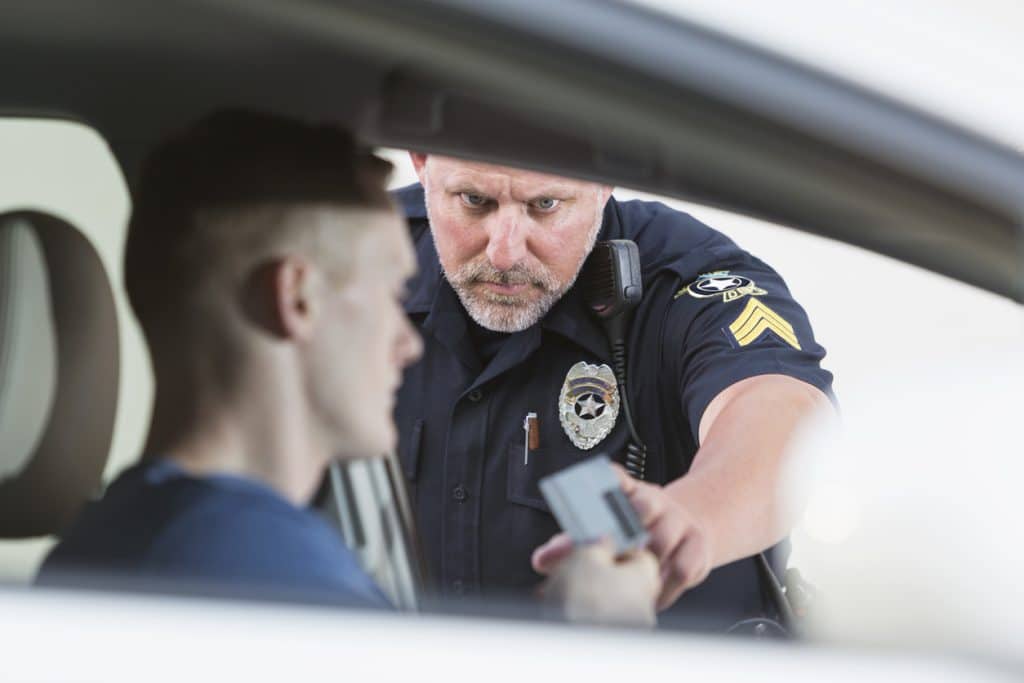 The Top 4 Impaired Driving Laws in Alberta
A total of four impaired driving laws are in place in Alberta to protect the public and deter impaired driving. The first law is the Criminal Code of Canada, which sets out the legal framework for impaired driving offences. This law establishes the legal limit for blood alcohol concentration (BAC) and outlines the penalties for impaired driving offences. The second law is the Alberta Traffic Safety Act, which outlines the administrative penalties for impaired driving. These penalties include immediate licence suspension, vehicle seizure, and fines. The third law is the Alberta Zero Tolerance Program, which applies to drivers under the age of 21. This program establishes a zero-tolerance policy for any BAC above zero and imposes immediate licence suspensions and vehicle seizures. The fourth law is the Immediate Roadside Sanctions Program, which applies to drivers with a BAC between 0.05 and 0.08. This program imposes immediate penalties, including licence suspensions, vehicle seizures, and mandatory education programs.
How a Criminal Defense Lawyer Can Help Protect Your Rights
The best way to defend yourself against impaired driving charges is to hire a lawyer who specializes in these cases. Criminal defense lawyers in Calgary can help protect your rights and provide you with the legal support you need to navigate the complicated legal system. Additionally, they can reduce or eliminate the charges against you and help you avoid the harsh penalties associated with impaired driving convictions. Further, a criminal defense lawyer will look for inconsistencies or errors in the evidence against you, police reports, and witness statements. To ensure the best possible outcome, they can also negotiate with prosecutors or argue your case in court. By retaining their services, you will be able to protect your rights and minimize the negative effects of a DUI charge on your life.
Final Thoughts on Protecting Your Rights in Impaired Driving Cases
There are serious consequences associated with impaired driving charges in Alberta. To protect your rights, you must understand the top 4 impaired driving laws in the province and hire an experienced criminal defense lawyer. You will be able to defend yourself against the charges and achieve the best possible outcome for your case with this type of legal assistance. You should always remember that impaired driving can result in long-term consequences. It is always a good idea to have a designated driver or arrange alternative transportation in advance. For help defending against impaired driving charges, don't hesitate to contact a criminal defence lawyer in Calgary today!
Joel Chevrefils of Alberta Criminal Defence Lawyers is here to defend you against all criminal charges. When charged with a criminal offence, such as impaired driving, domestic violence, or DUI, the first thing you should do is call your trusted Calgary criminal defence lawyer. His professionalism can help you with all concerns regarding your charges and the complex nature of Canada's legal system. Chevrefils can help you with your charges in and outside Calgary, including Provincial Courts in Cochrane, Airdrie, Okotoks, Red Deer and Edmonton. Trust your case to Calgary's most experienced criminal lawyer. Call Alberta Criminal Defence Lawyers today at (403) 830-1980.