When an individual has been accused of a crime, particularly one where there is a chance that she or he could end up in jail, hiring a criminal defence lawyer in Calgary is critical. Leaving your future in your own hands or court-assigned attorneys is the wrong choice to make. 
You have the right to hire a criminal defence lawyer that will represent your interests while at court. It is imperative that you have the best lawyer by your side to fight against your criminal charges. Whether an expert sexual assault or DUI lawyer in Calgary, hiring a leading attorney is your best case for your defence. 
The downside of costs and fees that come with a lawyer are outweighed by the benefits they provide. When your future is at risk, a criminal lawyer may cost less than the life-altering expenses that will happen if your case fails. 
What A Criminal Lawyer in Calgary Can Offer You 
They Understand the Judicial System
The primary reason to hire a criminal lawyer is that they know the legal system. The legal process can be confusing, challenging and very stressful. Lawyers have the knowledge and experience to help you through the intricacies and tests of the legal process. 
Insider Knowledge & Valuable Information of the Law 
Reputable criminal lawyers know the ins and outs of criminal law in their chosen field. They have the skills to assess your case on its merits and determine the best course of action, so you get a favorable outcome. Having an experienced professional who understands the law is one asset that shouldn't be ignored. 
Conducts Investigations into Your Case
There are many situations where the defendant's case has been rendered unusable because the prosecution has ripped through the defence. That is down to poor planning and investigations. Your criminal lawyer in Calgary, alongside his legal aids, will research your case so that they can build a strong defence.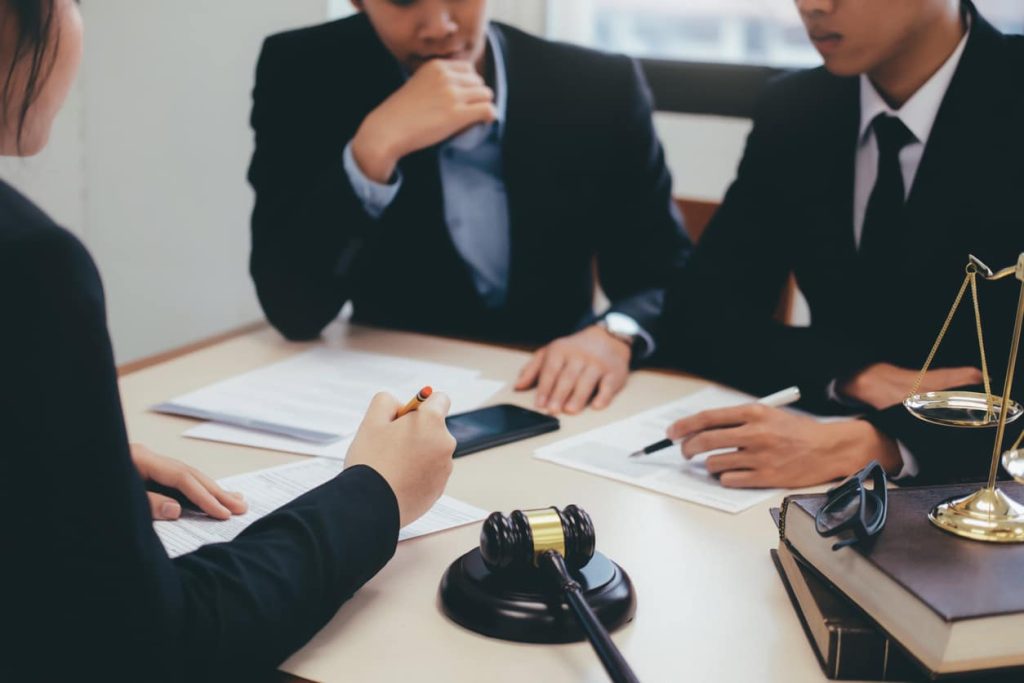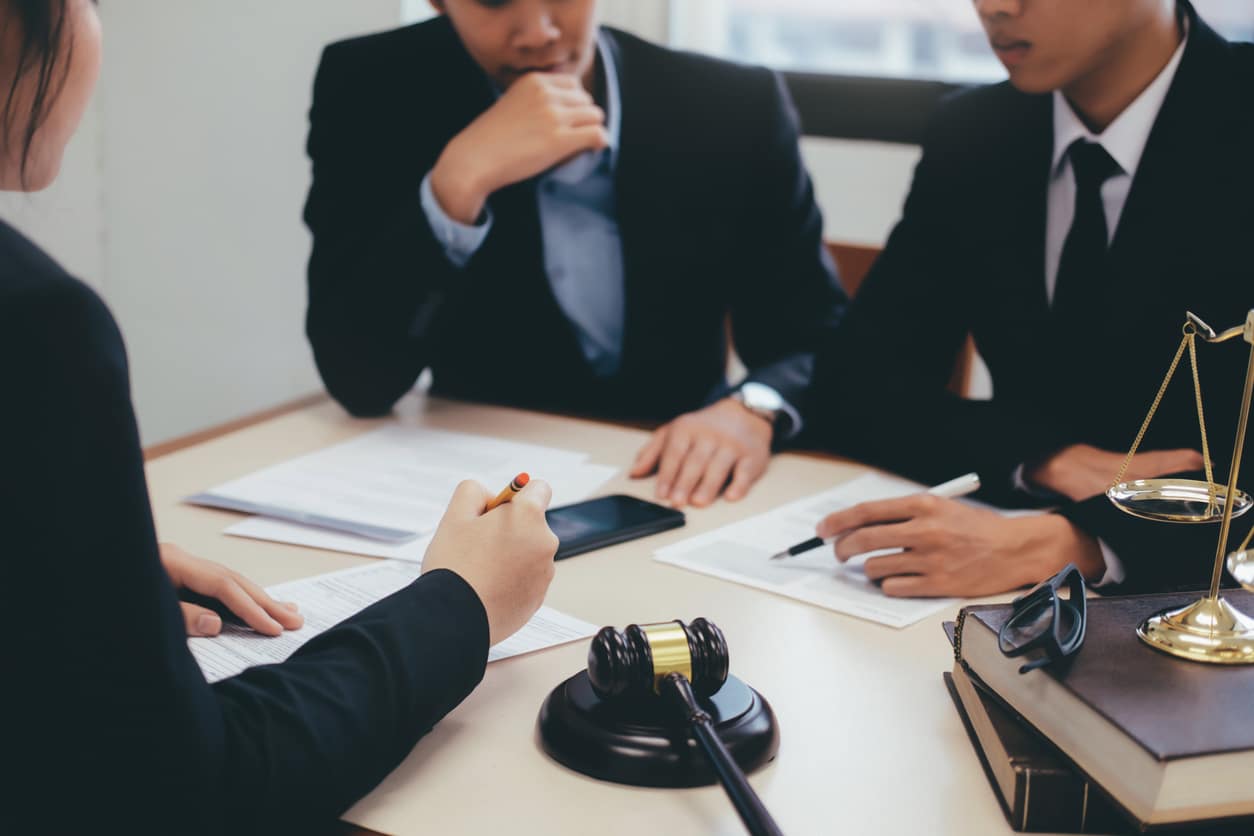 Experience with Prior Cases 
Your case might be unique in some ways and similar in others. A criminal lawyer specialized in their chosen field can offer legal help and create better strategies to win the case as they have done it before for similar cases. 
Strong Relationships with Prosecutors & Judges
It pays to know people in the courts of law. Criminal lawyers in Calgary usually have a healthy relationship with their counterparts, the prosecution and the judges. This will prove pivotal in defending your case and trying to negotiate a plea that suits both parties. 
Access to Professionals 
Your lawyer will have tools at their disposal, including professional contacts that help make a convincing argument on your behalf. This can include experts in chosen fields (like therapists and psychologists) and witnesses. These testimonies will significantly help your case. 
Access to Law Enforcement Conduct 
There are plenty of loopholes and blind spots in the police procedures that might be difficult to recognize. An attorney can discover how much police are allowed to investigate upon a client and find any possibility when the officers may infringe upon the accused's rights. They will also gain access to the evidence collected by the police. 
Guide You To Possible Outcomes 
In some cases, the attorney might tell you that your case is hopeless. But that doesn't mean you can't find a silver lining. The attorney can provide you with outcomes that you can choose from when proceeding with your case. They can guide you with the possibilities and chances of entering a plea deal, going to court or admitting to the crime.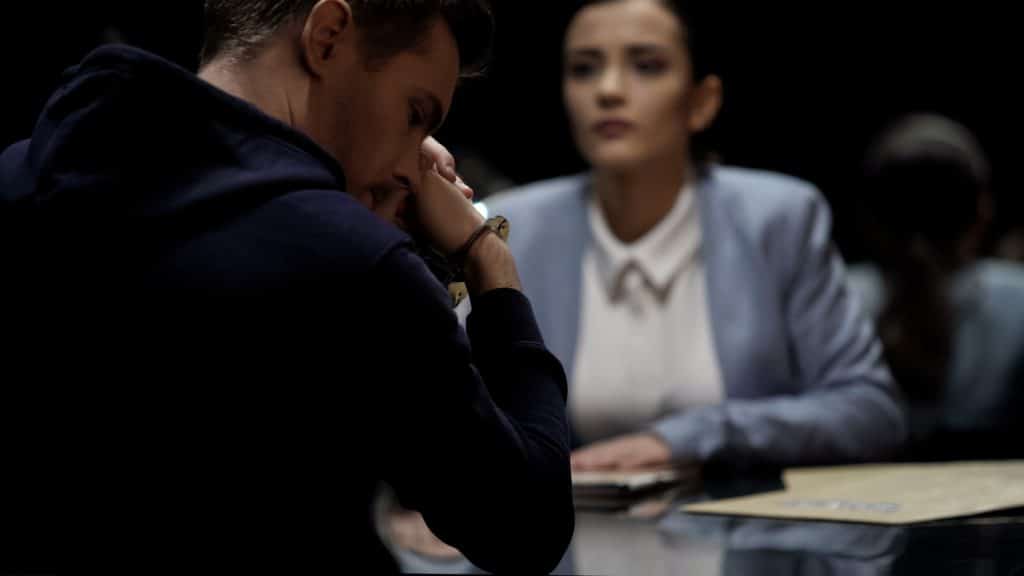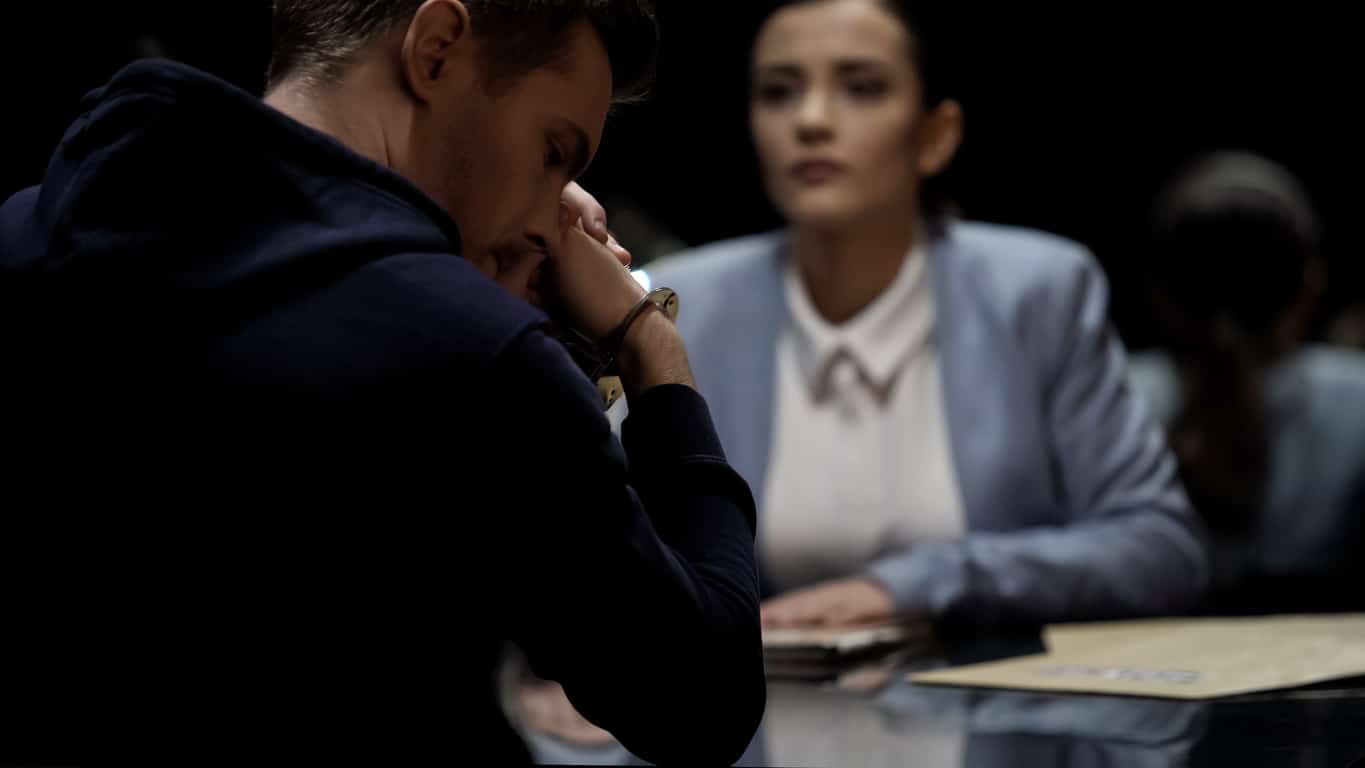 Emotional Support
Being charged with a serious offence can be a stressful period in your life. You might feel that your loved ones have abandoned you, you're alone in the process, and the fear and anxiety of not knowing what happens with the case can be deafening. Your Calgary criminal lawyer can help you with emotional and mental support and is someone you can talk to about your case at any time. 
Click here if you are interested in more information about what a Calgary criminal lawyer does for you pre-trial, during the trial and post-trial. 
Hire Your Calgary Criminal Defence Lawyer Now
Time is of the essence when building your criminal case. You need to start immediately, so you have the best chance for your case. Do your research on who will be representing you, and hire a criminal lawyer in Calgary that is committed to offering you the best legal advice and service possible. 
When it comes to your future, there is no second chance. Hire a criminal lawyer as soon as possible.
---
Joel Chevrefils of Alberta Criminal Defence Lawyers is here to defend you against all criminal charges. When charged with a criminal offence, such as impaired driving, domestic violence, or DUI, the first thing you should do is call your trusted Calgary criminal defence lawyer. His professionalism can help you with all concerns regarding your charges and the complex nature of Canada's legal system. Chevrefils can help you with your charges in and outside Calgary, including Provincial Courts in Cochrane, Airdrie, Okotoks, Red Deer and Edmonton. Trust your case to Calgary's most experienced criminal lawyer. Call Alberta Criminal Defence Lawyers today at (403) 830-1980.