Have you been charged and accused of domestic violence? If so, it's in your best interests to hire a domestic violence lawyer in Calgary to help support your case.
Having an understanding of how much a lawyer can cost you, and what can affect their pricing, can help guide you on finding a lawyer that works for you.

What Affects the Cost of a Domestic Violence Lawyer in Calgary
There are several key factors which can include the cost of hiring a domestic violence lawyer in Calgary. Here are some most decisive factors:

The complexity of the case – Everyone's case is unique, with some being very "open and shut", while others are extremely complex. The complexity of your case will greatly impact how much time and resources the lawyer commits to it. That, in turn, will affect their workload, and the cost to hire them.
Their fee structure – Do they charge per hour or do they have a flat fee, or contingency fee? How they charge will impact how much you might have to pay, so always enquire about their payment structure.
Additional services required – You might have to pay for additional services to help your case. This includes the likes of developing expert reports, hiring a private investigator or a toxicologist, or getting evidence reviewed, all of which will incur an additional fee.
If the case goes to trial – Going to the Courts in Alberta is a very expensive process. The more days you spend in trial, the more will affect the rate of the lawyer.
The experience and reputation of the lawyer – The more experience, and the more recognized the lawyer, the more you'll have to pay for their services. That happens with all industries, and you can bet it happens with lawyers too. But remember, if you're innocent, it's always best to hire the best in the business!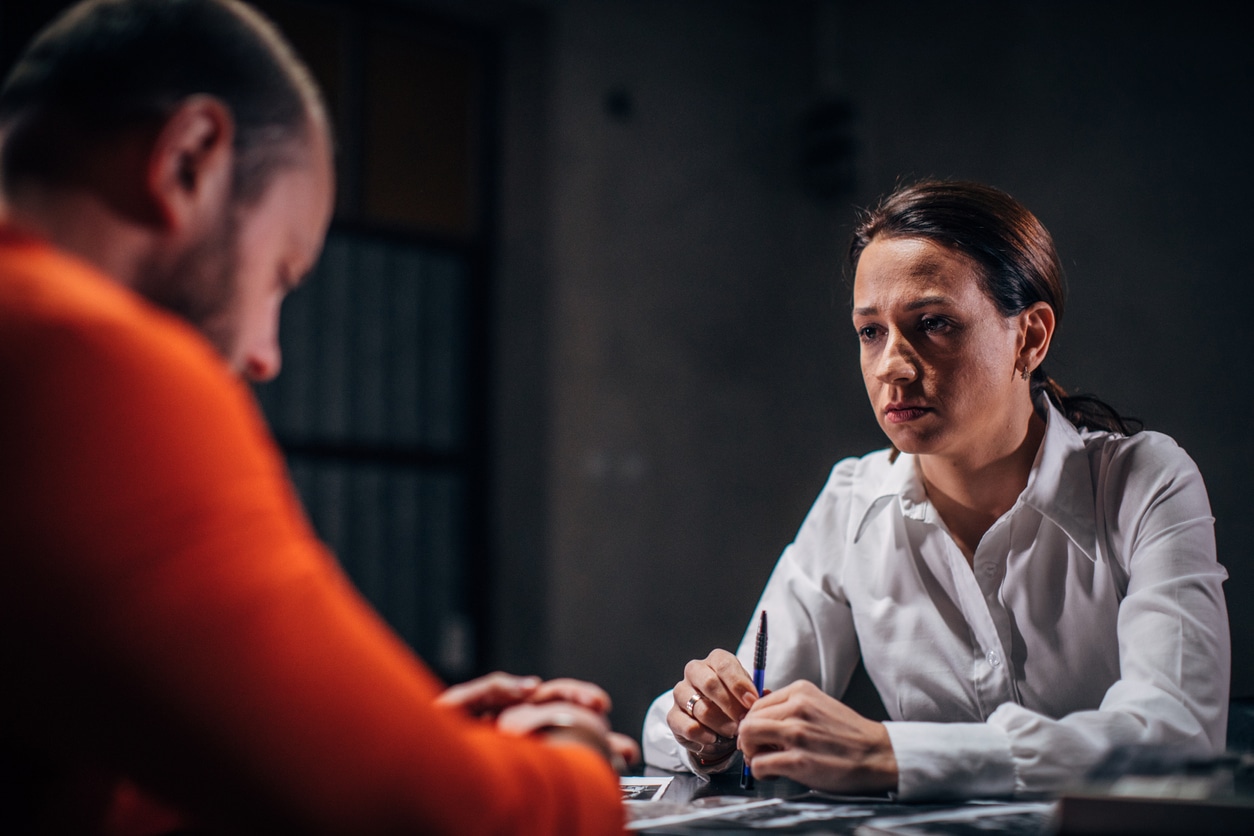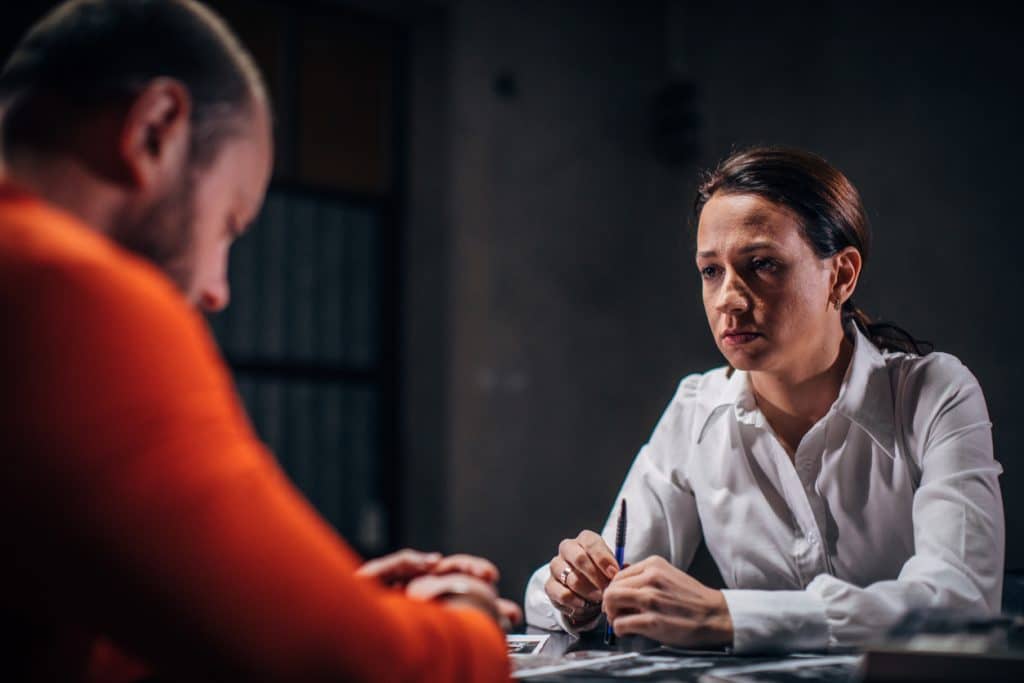 Speaking to a Calgary Domestic Violence Lawyer
As you can read above, there are too many decisive factors that can impact the cost of hiring a domestic violence lawyer in Calgary. As your case will be completely unique to others, it's difficult to gauge how much the cost will be.
However, on average, the cost of a lawyer that specializes in domestic violence can range between $250 to $450 per hour. If you were to agree to a plea bargain, it can cost between $750 to $1,500.00 and well over $2,500 if you go to trial.

Your best course of action is to speak to a domestic violence lawyer yourself. Only by assessing the merits of your case, can they provide you with an estimate of their services and legal representation.


Joel Chevrefils, Calgary Criminal Defence Lawyer, is here to defend you against all criminal charges. When charged with a criminal offence, the first thing you should do is call your trusted Calgary criminal defence lawyer. His professionalism can help you with all concerns regarding your charges and the complex nature of Canada's legal system. Chevrefils can help you with your charges in and outside Calgary, including Provincial Courts in Cochrane, Airdrie, Okotoks, Red Deer and Edmonton. Trust your case to Calgary's most experienced criminal lawyer. Call today on 403-830-1980 or email [email protected] for your free consultation.