Beyond paying an expensive fine, there are long-term consequences of receiving a DUI. One major repercussion is how a DUI can affect your chances of getting a job.
See how a DUI can affect job prospects and what can be done about it.
Employer's Perspective on a DUI
Canadian law considers a DUI to be a serious offence – and most employers consider it to be a major red flag.
Any DUI lawyer in Calgary is aware of how this can ruin a person's chance of employment since employers are legally entitled to ask about your criminal record during the application process. Employers do this to narrow down candidates on the basis of their character and how it would impact their workplace.
You can meet all job requirements in the hiring process, but if it comes down to you and one person with a clean record, they will hire the person with the clean record.
Jobs involving driving, dealing with heavy machinery, or travel, might not get you hired. The DUI highlights to employers that you're not to be trusted behind a wheel and can't operate dangerous equipment since it poses a safety risk to others. A DUI makes travel impossible and a job requiring it will overlook you.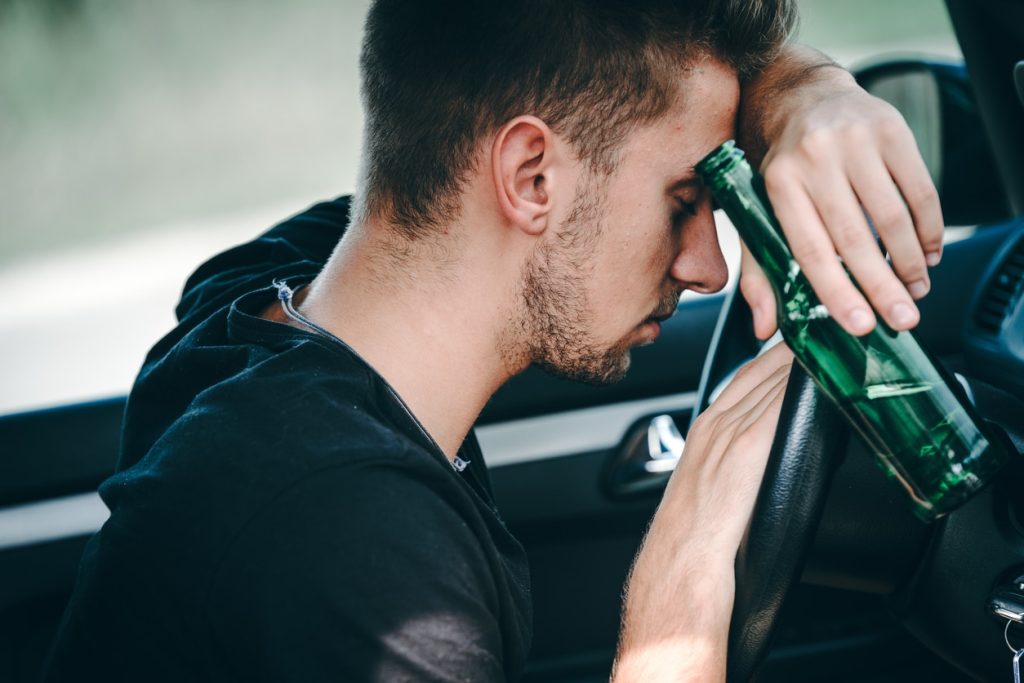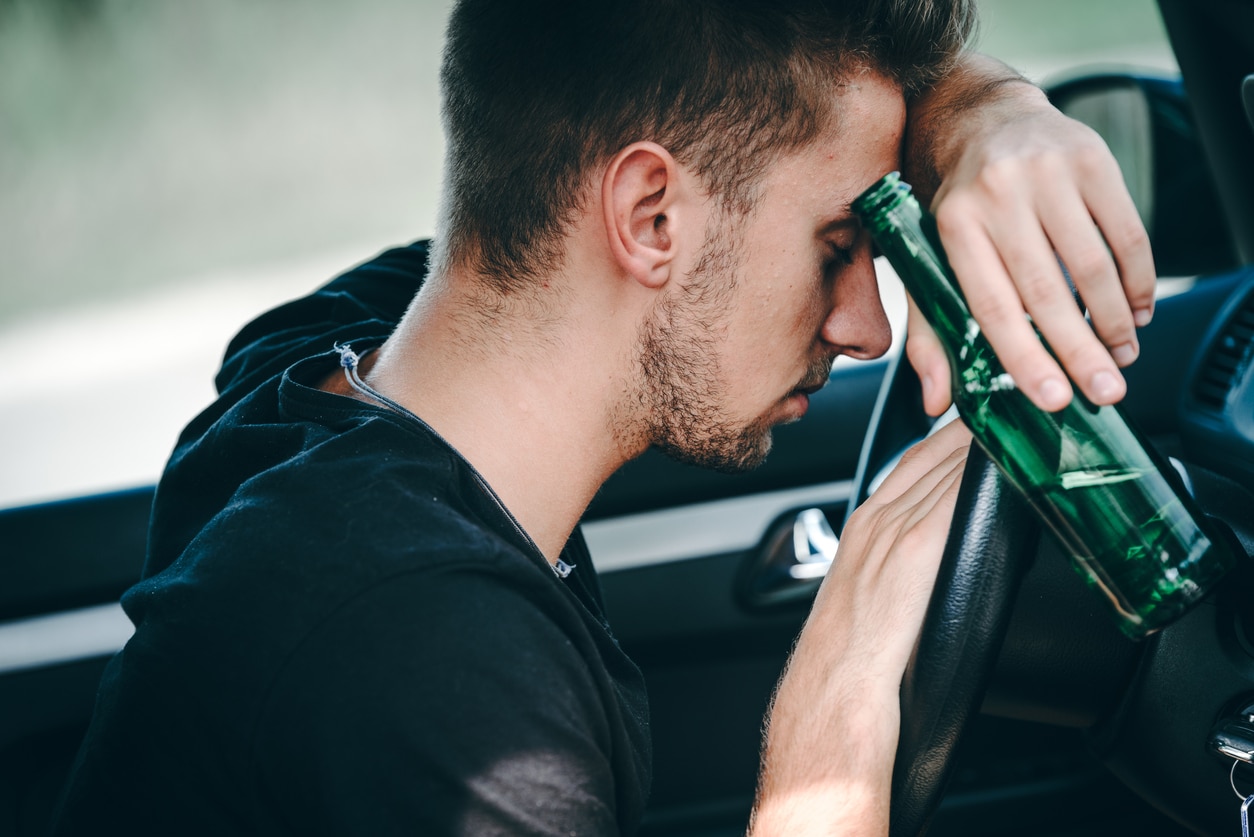 Types of Employment with a DUI
A DUI narrows your jobs prospects significantly. Employers that accept people with a DUI aren't easy to come by – but they do exist. Just depends on what type of jobs you're applying for.
Jobs involving law enforcement, government, and work within the educational field wouldn't be possible due to background checks.
As a result, this can limit job opportunities in certain sectors.
How to get work with a DUI
It might seem impossible to find a job with a DUI, but there are resources available to assist your job hunt. From obtaining career-building skills to knowing interview etiquette, there are strategies you can use to get employed.
Plus, some employers won't be too concerned about your DUI depending on how long ago your DUI was.
The idea is to prove to employers that you aren't the person you were at the time of your DUI. Employers like to see the proof in the pudding. Words won't mean anything unless they see what actionable steps you're taking towards being better.
Organisations like The John Howard Society, for instance, dedicate themselves to helping people impeded by a DUI in finding work.
Finding work with a DUI might seem impossible – but not improbable! Instead of having doors close to job opportunities, you can find avenues to help. Ones that will start to open more doors for you!
Joel Chevrefils of Alberta Criminal Defence Lawyers is here to defend you against all criminal charges. When charged with a criminal offence, such as impaired driving, domestic violence, or DUI, the first thing you should do is call your trusted Calgary criminal defence lawyer. His professionalism can help you with all concerns regarding your charges and the complex nature of Canada's legal system. Chevrefils can help you with your charges in and outside Calgary, including Provincial Courts in Cochrane, Airdrie, Okotoks, Red Deer and Edmonton. Trust your case to Calgary's most experienced criminal lawyer. Call Alberta Criminal Defence Lawyers today at (403) 830-1980.