Getting charged with a DUI (driving under the influence of drugs or alcohol) is a serious matter that could change the course of your life in an instant. If you are charged with a DUI, you could face strong social stigmas, have your driving license suspended, be forced to pay a significant fine and have your job prospects put in jeopardy. A DUI charge isn't guaranteed to ruin your career, but it's certainly possible. If you are being charged with a DUI, speak to a DUI lawyer in Calgary.
In this important post, we discuss how a DUI can ruin your career.
Lessons From A DUI Lawyer In Calgary
Losing Your Current Job
As more and more data about driving under the influence emerges, and our society's attitude towards drinking and driving continues to move in the negative direction, many employers have followed suit. It is now commonplace for employers to include mandatory firings codified in their rules and regulations. There may even be rules mandating you disclose the arrest immediately. Not only could being arrested for a DUI limit your future job prospects, but you could also lose your current job.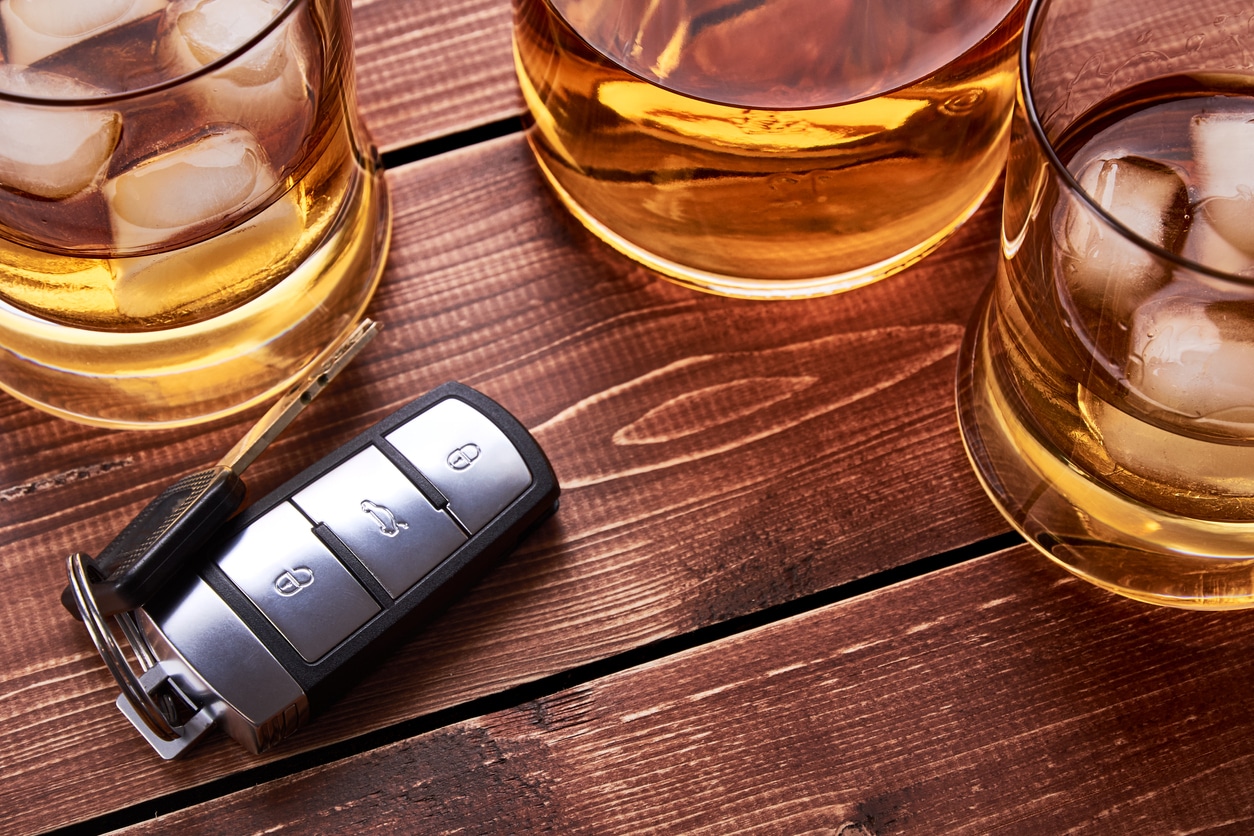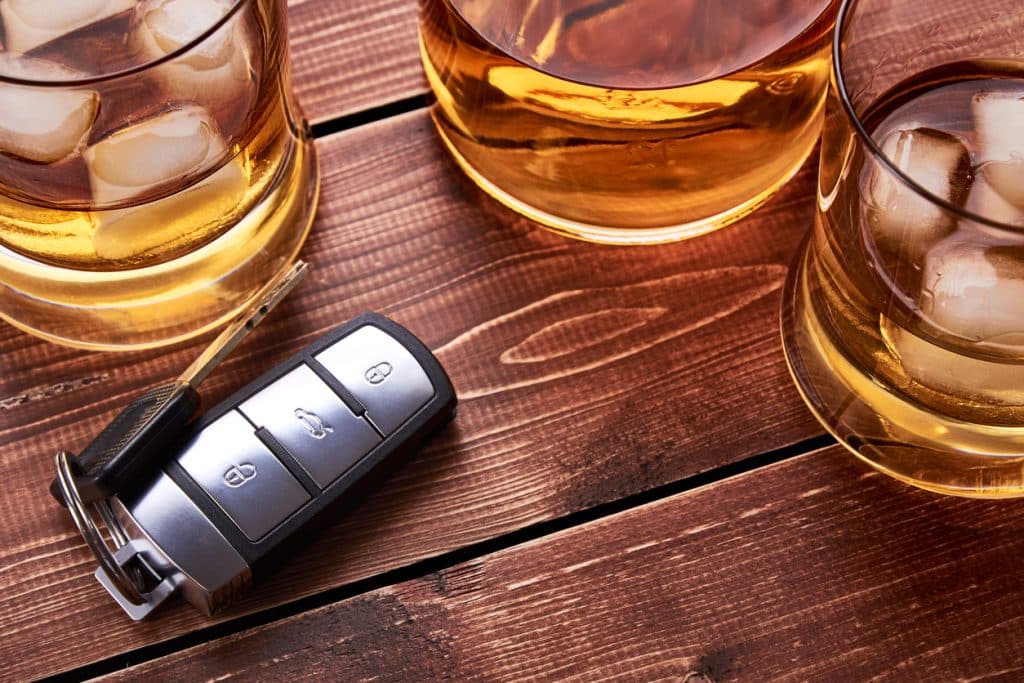 Limited Job Prospects
In addition to possibly losing your current employment, a DUI can prevent you from getting a new job. Canadian laws take DUI charges very seriously, and your criminal record will remain blemished for the rest of your life. Since many employers ask whether or not you have a criminal conviction before making a final hiring decision, your odds of landing your dream drop will never be the same. There is no legal requirement declaring people who have been convicted of a DUI are unemployable, but many employers will see the record as a major red flag.
Contact A DUI Lawyer In Calgary
The best way to stop a DUI from getting on your record is to immediately contact a DUI lawyer in Calgary. A good criminal defence lawyer with experience in impaired driving cases is your best option for reducing the consequences of an impaired driving charge. Alberta Criminal Defence Lawyers can help your case by:
Questioning the reliability of the breathalyzer
Analyzing varying blood alcohol levels
Challenging observations of impairment
Using these methods is the best opportunity you have to build a solid case that could keep your criminal record clean and your career thriving.
Joel Chevrefils, Calgary Criminal Defence Lawyer is here to defend you against all criminal charges. When charged with a criminal offence, the first thing you should do is call your trusted Calgary criminal defence lawyer. His professionalism can help you with all concerns regarding your charges and the complex nature of Canada's legal system. Chevrefils can help you with your charges in and outside Calgary, including Provincial Courts in Cochrane, Airdrie, Okotoks, Red Deer and Edmonton. Trust your case to Calgary's most experienced criminal lawyer. Call today on 403-830-1980 or email [email protected] for your free consultation.