If you try entering the U.S. with a DUI and no other serious criminal charges, there is a chance that you can be denied entry. Although the U.S. is less strict on DUI convictions than Canada, they still can deny you if you have multiple convictions.

If you do not want to be denied, you should consider hiring a Calgary DUI lawyer to help support your application for entry.

Entering The US With a DUI

Upon crossing the U.S. border, whether by land or at another port of entry, such as an airport, any criminal record can stop you from entering. A DUI, being a criminal conviction, can deny you access.

However, according to the U.S. Customs and Border Protection Agency, "a single DUI conviction is not grounds to deny entry into the U.S. However, multiple DUI convictions or a DUI conviction in combination with other misdemeanor offenses can make a person inadmissible and require a waiver prior to entering the United States."

As such, if you wish to gain access to the U.S., it is best to prepare yourself before crossing the border.


The Waiver of Inadmissibility
If you have several convictions for DUI or are fearful that your one DUI conviction can deny you access to the U.S., you have to submit a unique document called a "United States Waiver of Inadmissibility" (also known as I-192 waivers).

To be successful for the application, you have to prove that you're:

fully rehabilitated from your inadmissibility (such as drink driving)
have the appropriate temporary intent upon entering the U.S.
do not pose a risk to U.S. society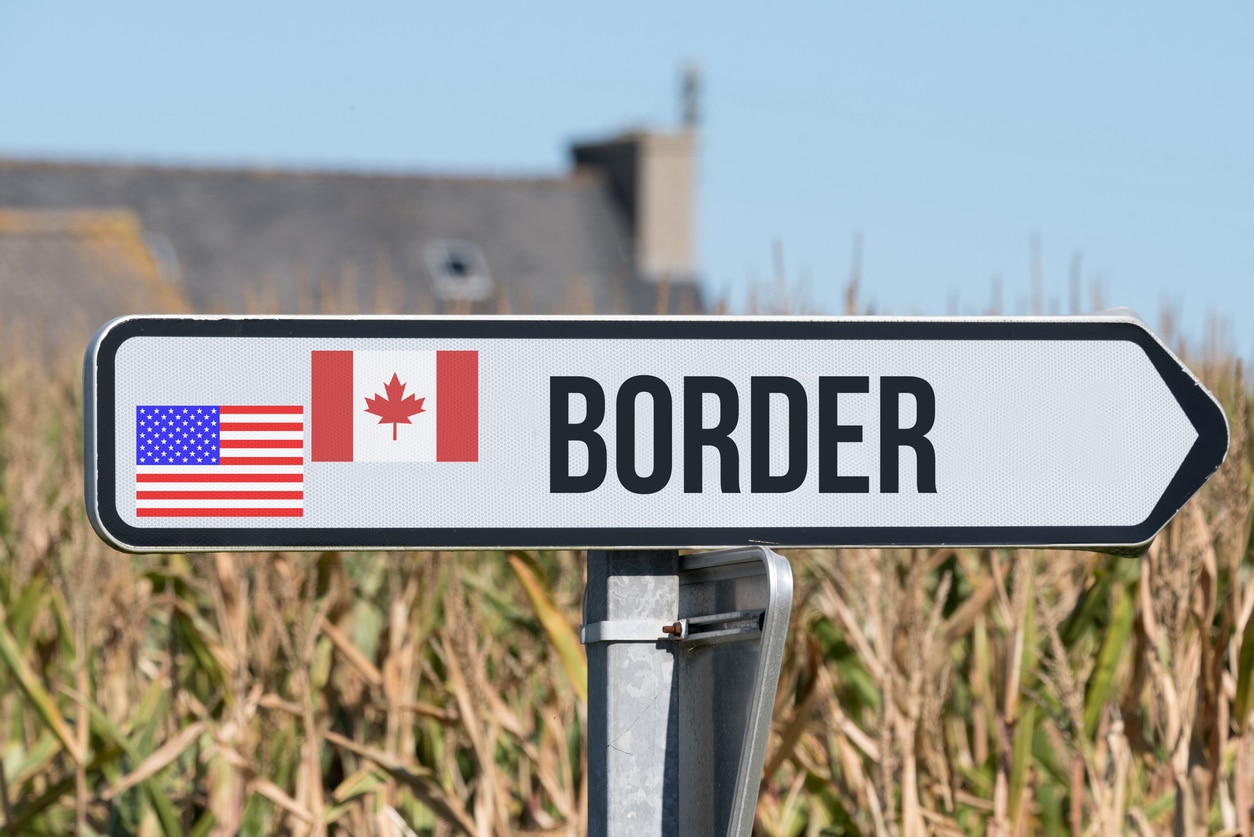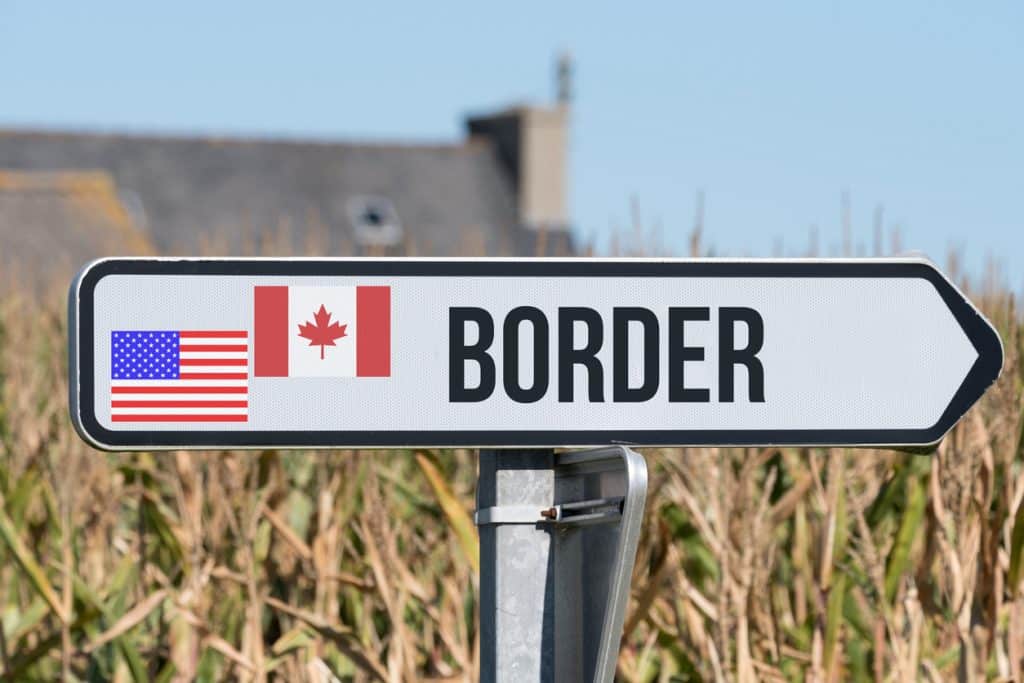 That can only be achieved by providing the right documentation. For Canadians, it will require you to provide:

Certified criminal record from the RCMP (which should contain fingerprints) 
Letters of reference to highlight proper character
Confirmation of employment and income
Personal statement explaining the conviction(s) or reason for inadmissibility, personal ties to Canada, and the positive life changes you've made so that you no longer are deemed inadmissible
Proof of counselling/rehabilitation and drug test results (if applicable)
Certified court documents for the charges on your record, which must include the conviction(s), date(s), and court location(s) of your DUI.
If you successfully approved, the I-192 waivers are available for one-year. In addition, you can acquire a second waiver for the "permission to re-apply" – known as I-212 waiver – if you wish to continue your stay.
If this waiver is granted, you will be able to access the U.S. for five years. The application can take several months to be accepted and finalized by U.S. Homeland Security.

Upon Receiving Your Waiver
A valid U.S. entry waiver consists of two pieces of paper that you will need to carry with you during future travel. It should be presented to the Customs and Border Protection officer at the point of entry. Once you have the waiver, you cannot be denied entry to the U.S. based on the reason for your previous inadmissibility.

However, remember that you must abide by all American laws when crossing, as the waiver does not provide you with any special privileges.

Entering Canada With a DUI
Canada has strict laws when it comes to DUI. In most cases, you will be denied access to enter Canada if you have been convicted of a DUI. There are, however, options available for you to become admissible again. This includes:

Applying for a temporary resident permit (TRP). This permit allows you to enter Canada temporarily. You have to prove that you are travelling to Canada for justified reasons, but there is no guarantee that you will be allowed to enter or stay in the country.
Becoming admissible again through criminal rehabilitation. You must show that you meet the eligibility criteria, that at least five years have passed since the offence, and you are unlikely to commit the act again.
Getting Assistance With A Calgary DUI Lawyer
Being denied access to the U.S., or even Canada can be frustrating. Whether you might have known about the waiver or not, or that you've overcome your conditions, it can require a lot of work to be allowed into the country. These applications are held to an extremely high standard, and an incorrectly completed form or missing document could result in an entire application being rejected.

For this reason, you should seek the assistance of a qualified DUI lawyer in Calgary to assist you through the application process. Their experience in DUI laws in both Canada and the U.S. can prove beneficial for your entry application.
Joel Chevrefils of Alberta Criminal Defence Lawyers is here to defend you against all criminal charges. When charged with a criminal offence, such as impaired driving, domestic violence, or DUI, the first thing you should do is call your trusted Calgary criminal defence lawyer. His professionalism can help you with all concerns regarding your charges and the complex nature of Canada's legal system. Chevrefils can help you with your charges in and outside Calgary, including Provincial Courts in Cochrane, Airdrie, Okotoks, Red Deer and Edmonton. Trust your case to Calgary's most experienced criminal lawyer. Call Alberta Criminal Defence Lawyers today at (403) 830-1980.