Every year, the number of people convicted of drinking and driving offenses continues to increase. This is a serious problem that affects all Canadians, regardless of age or gender. Being charged with impaired driving can have devastating consequences, including fines, license suspensions, and even jail time. If you're facing a drinking and driving charge, it's imperative that you contact an impaired driving lawyer, to ensure appropriate representation of your case. In this blog post, we'll look at the penalties for drinking and driving in Canada, and let you know how an impaired driving lawyer can help you out.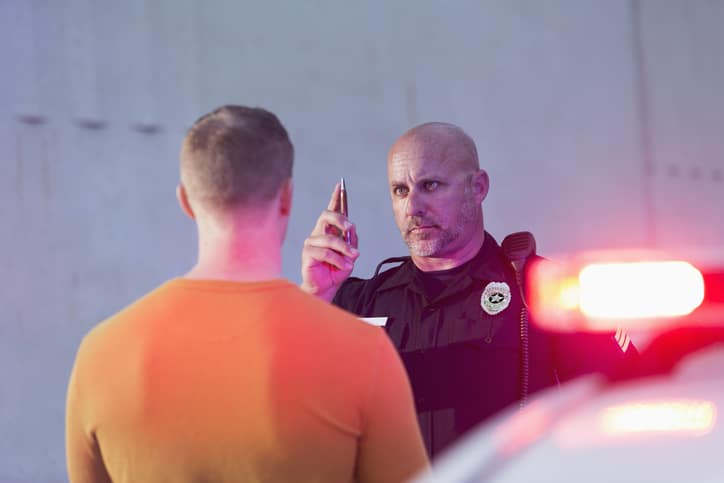 Criminal Offenses
In most provinces in Canada, it is illegal to drive if your blood alcohol concentration (BAC) is over 0.08%. If you are caught with a BAC over this limit, you will be charged with an impaired driving offense. Depending on the province or territory you are in, the maximum penalty for this offense can range from $1,000 to $2,000 in fines and six months to two years in jail. Additionally, your license may be suspended for up to five years.
When it comes to drinking and driving charges, criminal offenses can vary – which is why it's so important to seek professional help. An impaired driving lawyer can help you navigate these criminal offense charges, and possibly even minimize the fines or penalties you're up against.
Administrative Penalties
In addition to criminal penalties for drinking and driving offenses, there are also administrative penalties that can be imposed by your provincial or territorial government. These penalties typically include license suspensions ranging from one day to 10 years; they may also include vehicle impoundment or ignition interlock device installation.
If you've been charged with drinking and driving, it's recommended that you contact an impaired driving lawyer, so that you can ensure professional representation, and have them help you reduce your charges as best as possible.
Penalties For Refusing to Take a Breathalyzer Test
If you refuse to take a breathalyzer test upon being stopped by police officers for suspected drunk driving, you could be subject to additional penalties on top of those listed above—even if your BAC was below 0.08%. Depending on the province or territory you are in, these penalties can include fines ranging from $500-$2,000 and license suspensions ranging from three days to 12 months. It can also include vehicle impoundment and mandatory use of an ignition interlock device for up to three years after your suspension has been lifted.
Conclusion
The consequences of drinking and driving can be severe and costly—both financially and emotionally—so it's important that all Canadians understand the legal ramifications associated with this behavior before getting behind the wheel after consuming alcohol. If you have been charged with an impaired driving offense or any related violation such as refusing a breathalyzer test, it is important that you seek professional legal advice from an impaired driving lawyer right away, so that you can protect yourself against potential repercussions.
Joel Chevrefils, Calgary Criminal Defence Lawyer, is here to defend you against all criminal charges. When charged with a criminal offence, the first thing you should do is call your trusted Calgary criminal defence lawyer. His professionalism can help you with all concerns regarding your charges and the complex nature of Canada's legal system. Chevrefils can help you with your charges in and outside Calgary, including Provincial Courts in Cochrane, Airdrie, Okotoks, Red Deer and Edmonton. Trust your case to Calgary's most experienced criminal lawyer. Call today on 403-830-1980 or email [email protected] for your free consultation.