DUIs remain one of Canada's most charged cases. According to impaired driving organization MADD, over the last five years, approximately 8,600 people were convicted of impaired driving in Alberta each year. 
The high numbers indicate a widespread problem that, despite warnings and educational campaigns, people can't accept. 
However, due to the varying gray sections in the law and the execution of the code, individuals might be falsely charged and convicted for a DUI. 
Understanding what happens when you get a DUI charge in Alberta, and the necessary steps to take can guide you, especially if you have been wrongly accused. 
What Happens When You Get DUI in Calgary? 
The outcome of your DUI charge depends on the result of the roadside and in-station tests and your previous records. You can have your licence suspended, pay fines, have your vehicle impounded, and be required to participate in education and interlock programs. 
Alberta Administrative Licence Suspension
The Alberta Administrative Licence Suspension suspends Alberta drivers who have been caught driving over the legal limit. It can apply to both alcohol, cannabis and includes illegal drugs, such as cocaine, LSD and PCP. 
Depending on if it is your first, second or third offence, the suspension will vary. For first time offenders, they get an immediate 90-day licence suspension, a 12-month driving suspension and a vehicle seizure for three days, while third-time offenders will face all that above, alongside mandatory participation in the Interlock program. 
For more information about the Alberta Administrative Licence Suspension program, check out our post here. 
Participation In Ignition Interlock & IMPACT Programs
Convicted drivers have to participate in Alberta's Ignition Interlock Program for 12 months or more, alongside attending the Planning Ahead and IMPACT educational programs. The former ensures that drivers are sober when entering their vehicle, and its duration will depend on their previous convictions. For the latter, these programs educate drivers about the dangers of driving under the influence. 
Fines & Vehicle Impounding 
The driver will have to pay for the towing and the impoundment of their vehicle. On average, fees can range from $115 for towing and a minimum of $40 a day for vehicle impoundment. 
Convicted drivers will also have to pay for the installation of the Ignition Interlock System, which costs $145, plus $95 per month for the rental, $63 for the application and $50 for removal of the device. 
If required, the drivers will also have to pay $315 for the Planning Ahead and $925 for the IMPACT programs.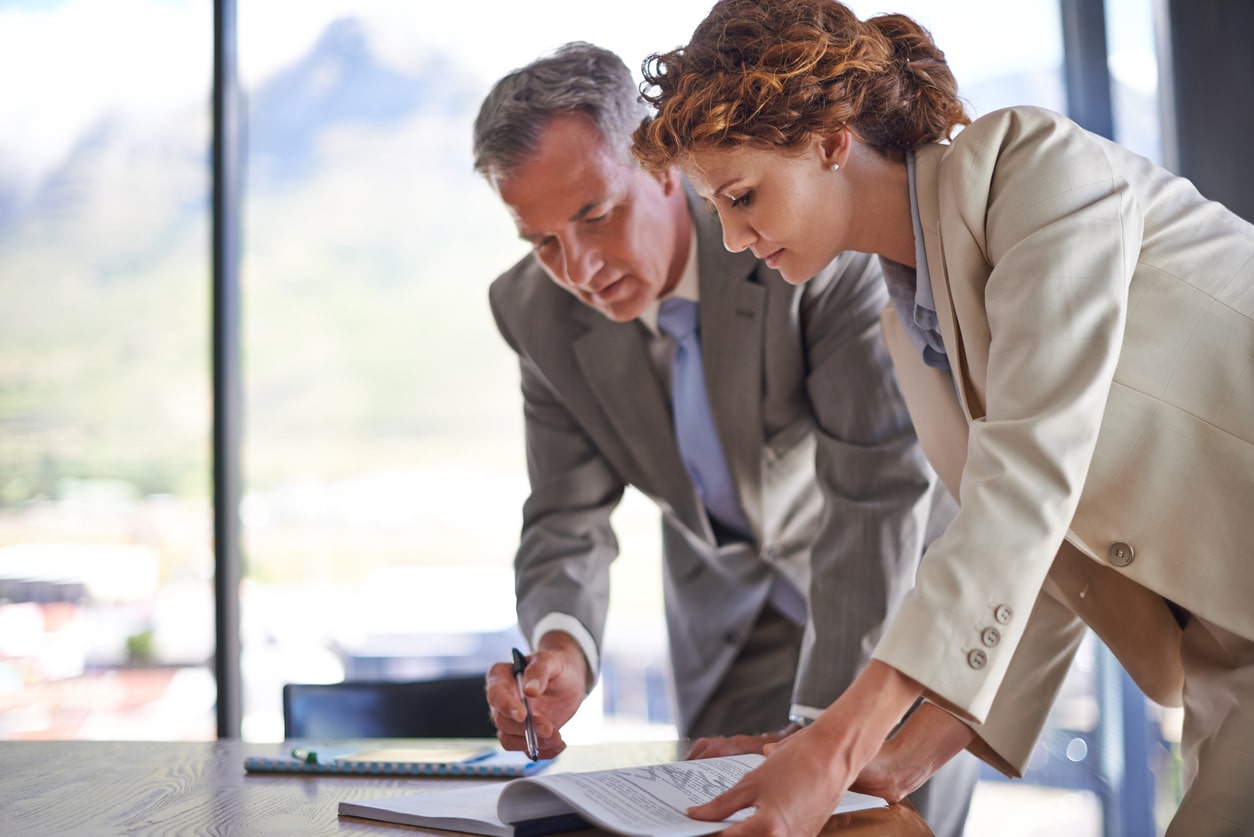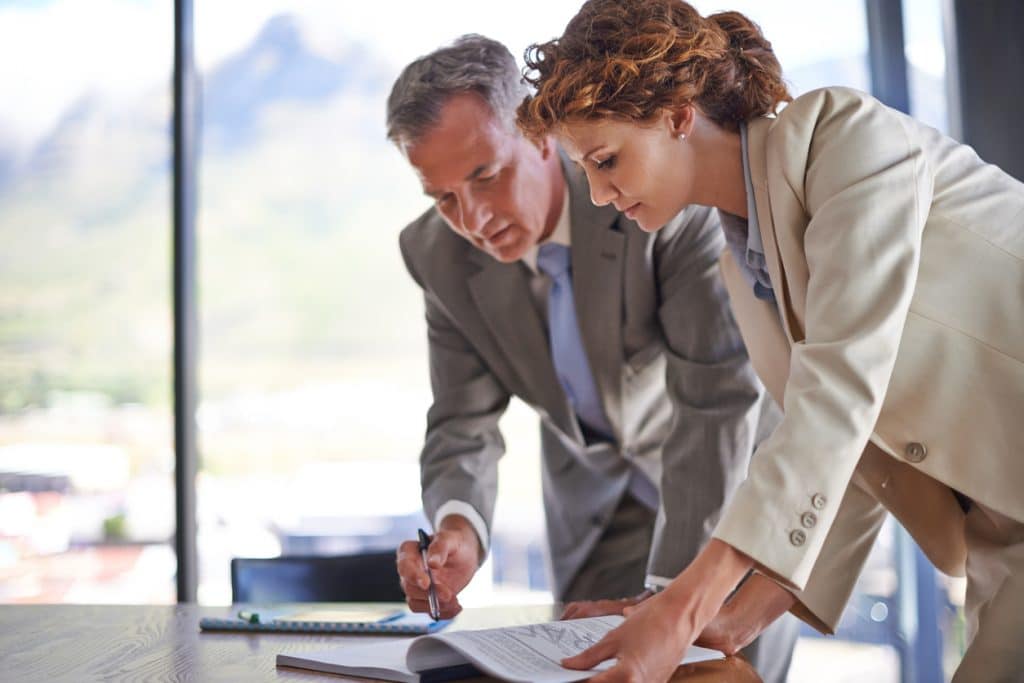 What To Do After You Get A DUI in Calgary? 
Contact a Calgary DUI Lawyer 
When you are arrested for a DUI or notified that you have been charged, your first phone call should be to a Calgary DUI lawyer. 
As the Calgary Police will provide you with the opportunity to speak to a criminal defence lawyer, it is advisable to contact an experienced DUI lawyer that can assist you with your case. They will inform you what to do next and how the process will go ahead regarding your charge. 
You should also avoid speaking to the police or Crown prosecutors before your lawyer gets involved as you might criminate yourself. 
Stay Clean & Avoid Problems 
Whatever the circumstances of your charge or the punishments you've faced, it is ideal that you maintain a productive and professional image during this time, and avoid any other problems. 
If you have an issue with alcohol or drugs, avoid any interactions with them in all cases. You do not want to find yourself in any more problems that can harm your DUI case. If you have been told that you have to take part in a program that can aid your recovery, then do so, as it will help with your case. 
Let Your Calgary DUI Lawyer Guide Your Case
You must listen to your lawyer's advice as your case progresses, as it is essential to ensuring an effective defence. You will need to make decisions, and your lawyer will guide you through your options, so you make the right ones. Listen to those options, ask questions when you have them, and trust your Calgary DUI lawyer to help you protect your rights and defend in court if the situation calls for it. 
Joel Chevrefils, Calgary Criminal Defence Lawyer is here to defend you against all criminal charges. When charged with a criminal offence, the first thing you should do is call your trusted Calgary criminal defence lawyer. His professionalism can help you with all concerns regarding your charges and the complex nature of Canada's legal system. Chevrefils can help you with your charges in and outside Calgary, including Provincial Courts in Cochrane, Airdrie, Okotoks, Red Deer and Edmonton. Trust your case to Calgary's most experienced criminal lawyer. Call today on 403-830-1980 or email [email protected] for your free consultation.