According to the Criminal Code of Canada, if your blood alcohol level exceeds 80 milligrams of alcohol in one hundred millilitres of blood (.08), you are impaired while operating a vehicle. Therefore, you will be charged with a DUI. 

The following sections outline the punishments operating a vehicle while impaired, what to do if you are charged with a DUI, and how a DUI lawyer can help you.

What Are The Punishments Of An Impaired Driving Charge In Alberta?

The first thing to realize is that a DUI charge is a criminal offence, meaning you will have a conviction on your official record. It will be visible to anyone who checks your public record, including future employers, government authorities and other lawyers. Having a DUI on record can impact you in the following ways:


You might be turned away from potential jobs if you fail a background check;
You might lose your current position if your employer has legit grounds to do so;
You may be turned away from the US border, as well as other countries, especially if you have multiple DUI convictions;
You may be denied a visa in other countries;
And you will experience an increase in insurance costs.
Apart from a criminal conviction, you might face the following criminal punishments, depending on the severity of the charge and how many times you offended. Some of the sentences might include the following:


The seizure of your vehicle, as well as paying for the towing and storage of your vehicle
A fine upwards of $1,000
A lengthy driving license suspension
The requirement to pay for, and participate in Alberta's Ignition Interlock program
To pay for, and attend an impaired driving course
A possible criminal record
Imprisonment for up to 30 days for a second offence and 60 days for a third offence. In some severe cases, you can be imprisoned for up to five years, depending on the severity of your criminal history and current charge.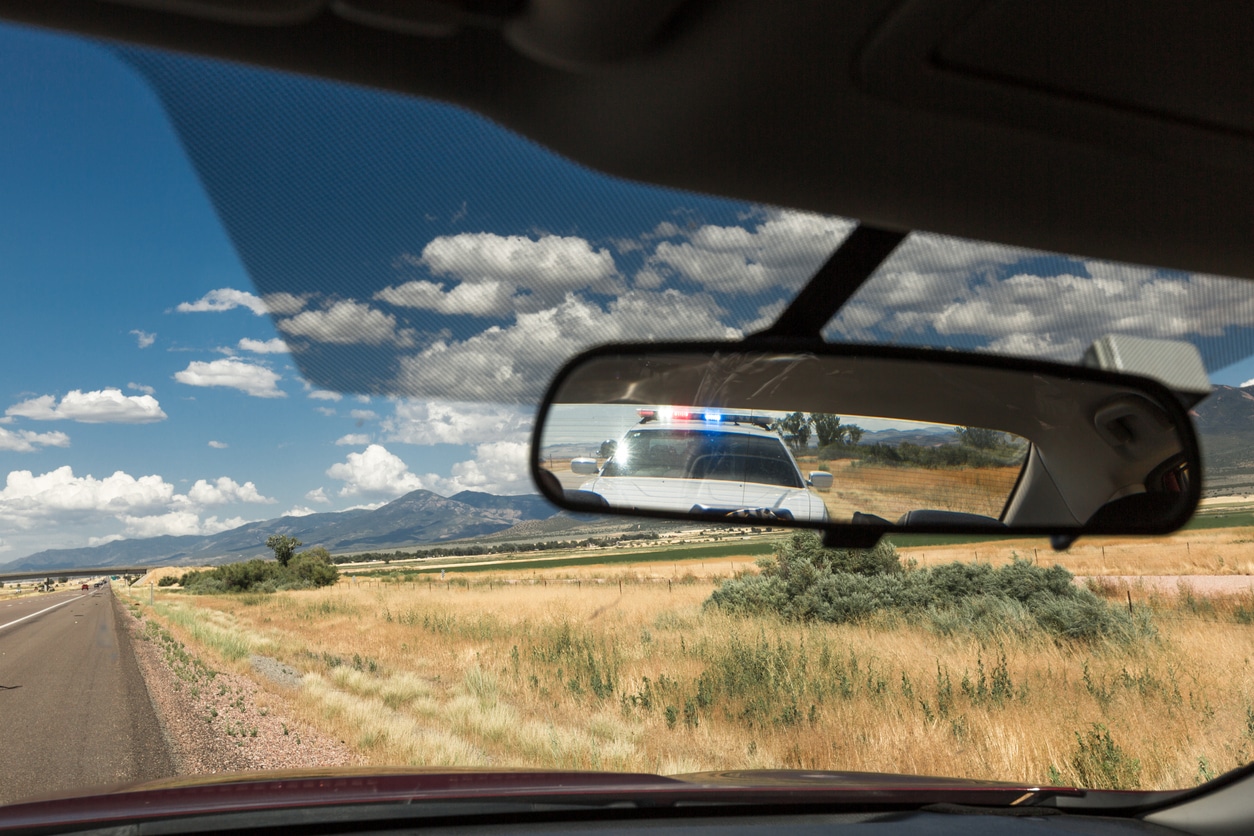 Contacting A DUI Lawyer

If you are charged with a DUI, you have the right to defend yourself and plead your innocence in court. However, it is best if you do not defend yourself without the support of a DUI lawyer in Calgary.


With their experience, they will be able to assess your case and determine the chance of success. They will overview the finer details of your case and provide you with a platform to defend your charge. Part of their role will include:


Reviewing the evidence provided by the Crown Attorney's office, as well as understanding the events from your point of view.
Building and assessing legal arguments to determine the possible defences to the DUI charge.
Preparing you for trial, which can include examinations and legal arguments.
Attending court appearances with you or on your behalf.
Negotiating with the assigned prosecutor for the charge in a bid to lower the severity of the charge or the outcome. They will seek to have the DUI charge withdrawn, or reaching an acceptable resolution to the client without the need of a trial.
Sentencing submissions if you are found guilty. They will help mitigate the sentence and ensure you comply.
Above all, your DUI lawyer is trying to minimize the impact a criminal charge will have on your life as much as possible.

If you have been charged with DUI, it is essential to remain calm and composed. Panicking, misleading or mishandling police officers in any way can cause more problems for you down the line. It is crucial when you are charged with a DUI that you speak to a DUI lawyer in Calgary immediately.

Joel Chevrefils of Alberta Criminal Defence Lawyers is here to defend you against all criminal charges. When charged with a criminal offence, such as impaired driving, domestic violence, or DUI, the first thing you should do is call your trusted Calgary criminal defence lawyer. His professionalism can help you with all concerns regarding your charges and the complex nature of Canada's legal system. Chevrefils can help you with your charges in and outside Calgary, including Provincial Courts in Cochrane, Airdrie, Okotoks, Red Deer and Edmonton. Trust your case to Calgary's most experienced criminal lawyer. Call Alberta Criminal Defence Lawyers today at (403) 830-1980.