Canada has one of the toughest DUI laws in the world. As it is considered a serious criminal offence under the Canadian Criminal Code, punishments can include excessive fines, loss of driver's licence and even prison time.
This high level of strictness has significant impacts on the lives and futures of permanent residents, particularly those that are seeking to apply for Canadian citizenship. 
Let's look a little deeper at how a DUI can impact your Canadian citizenship application.  
How a DUI Affects Citizenship Applications
If the DUI was Committed Inside Canada
If you live in Canada as a temporary resident (for work, study or travel purposes) or as a permanent resident and are charged and found guilty of a DUI, you can face deportation or might have your application denied, depending on the severity of your charge.
In some cases, you might be immediately deported or face imprisonment, resulting in your application being denied by the IRCC. 
However, in some other cases, depending on the punishments, you might be able to remain in Canada and apply for citizenship.
But you will need to wait five years for the DUI to pass and have it sealed through a Canadian Record Suspension. You can obtain this suspension by submitting it with the help of your DUI lawyer. If the DUI was considered indictable, you would need to wait ten years before submitting the suspension. 
As a permanent resident, you should take action to remove your criminal record as soon as you are eligible. Speak to your DUI lawyer when possible.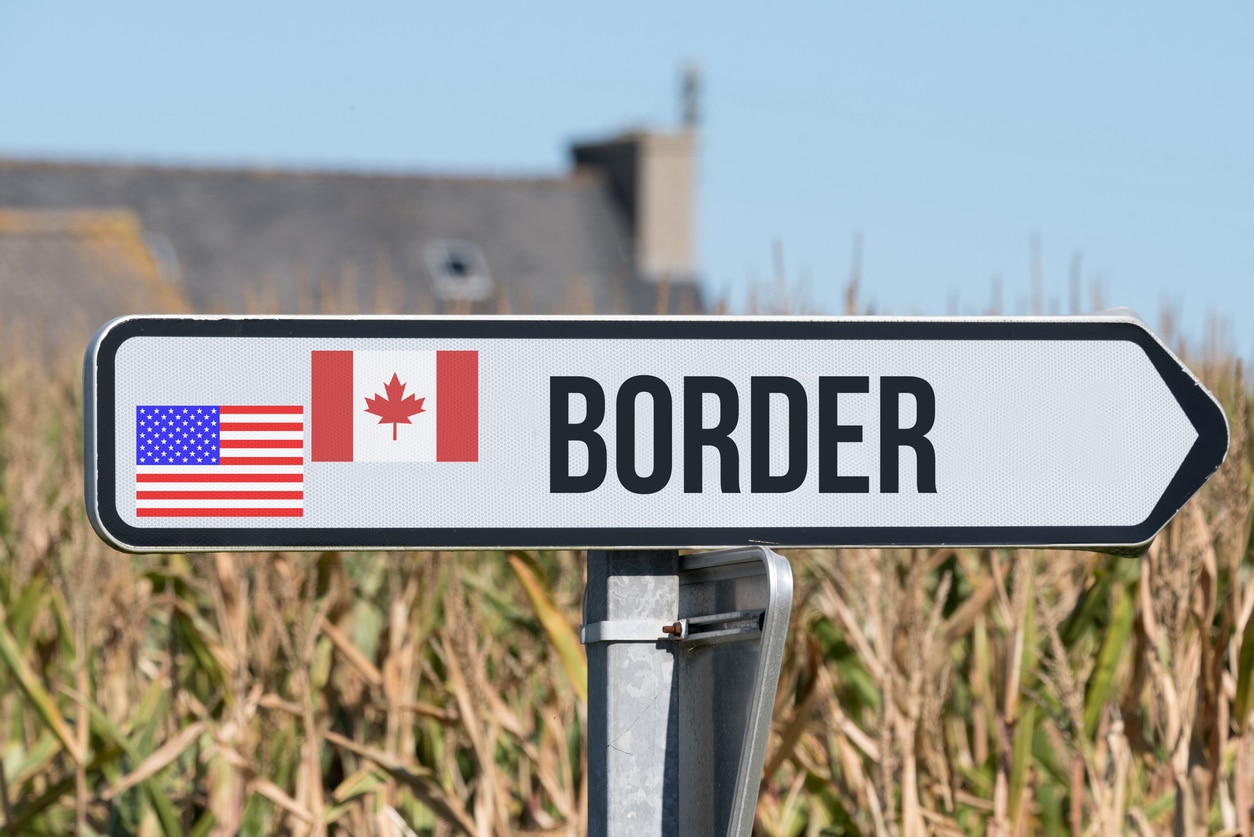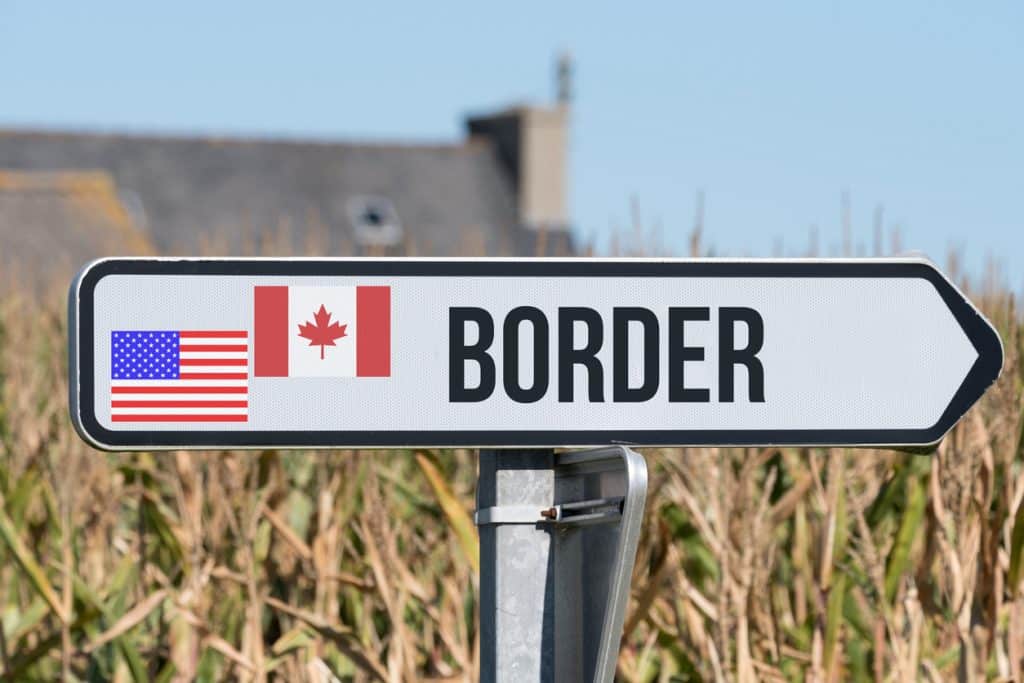 If the DUI was Committed Outside Canada
If you were convicted of a DUI outside Canada, you would not be allowed to enter in the first place while also not being eligible for permanent residency or citizenship. That's because foreign DUI charges are seen as the same as a DUI charge in Canada.
To enter Canada or apply for citizenship, you will need to wait five years and apply for Criminal Rehabilitation, which will waive the charges. After ten years, you are deemed rehabilitated and can enter and apply for citizenship. 
However, it is still possible for the immigration officer to see the charges on your record, which means you need to prove that you completed your sentence.
You should never lie or misrepresent your DUI record when submitting an application. The IRCC will review and assess your application, and if they discover your misrepresentation, your application will be denied, and you could face additional charges. 
What to do if You've Been Charged with a DUI?
If you are a permanent or temporary resident and have been charged with a DUI, it's imperative that you seek out a DUI lawyer to help support your case.
If not, you risk being deported out of the country and losing any entitlements to applying for Canadian citizenship. It is not worth the risk or the money. 
Joel Chevrefils of Alberta Criminal Defence Lawyers is here to defend you against all criminal charges. When charged with a criminal offence, such as impaired driving, domestic violence, or DUI, the first thing you should do is call your trusted Calgary criminal defence lawyer. His professionalism can help you with all concerns regarding your charges and the complex nature of Canada's legal system. Chevrefils can help you with your charges in and outside Calgary, including Provincial Courts in Cochrane, Airdrie, Okotoks, Red Deer and Edmonton. Trust your case to Calgary's most experienced criminal lawyer. Call Alberta Criminal Defence Lawyers today at (403) 830-1980.