When someone is charged with a serious matter, they have to make an important decision: do they stick with the public defender assigned to them? Or do they hire their own criminal defence lawyer?
It's not a decision that should be made lightly. You have to seriously consider which option is best for your case. It's why in this post, we'll discuss the pros and cons of each.
Criminal Defence Lawyer vs Public Defender: The Pros & Cons
What is a Criminal Defence Lawyer?
A lawyer that specializes in criminal matters and one that you hire out of pocket. You can select the lawyer you wish to represent you, but you'll have to pay for their services.
The Pros:
The cost of hiring a criminal lawyer isn't as expensive as it seems. It depends on your case. Many offer flexible rates and deals based on your case.
They are committed solely to your case, giving you ample time, allowing you to get acquainted with them.
Offering you the support and care that you need to ensure your case has structure and evidence to support it.
Will offer you mental and emotional support when needed.
Wide range of services available, such as witness opinion and expertise and private investigations.
Have a supportive team behind them.
You can choose the lawyer you want.
The Cons:
Perhaps the most common concern: the price of hiring a qualified lawyer. How much you'll pay depends on the severity and complexity of your case, the type of charge and the amount of work that they expect to undertake. This will also include investigations and expert witnesses if needed
(Read why you should hire a criminal defence lawyer to represent you)
What is a Public Defender?
A public defender is a court-appointed lawyer that is assigned to you when you've been charged with a crime.
The Pros:
They are free as the Government of Alberta provides them.
Public defenders are skilled at various criminal cases and charges. They can assist you regardless of what you face.
They work with the same judges and prosecutors every day, which can strengthen their relationships and enhance the opportunities of your case.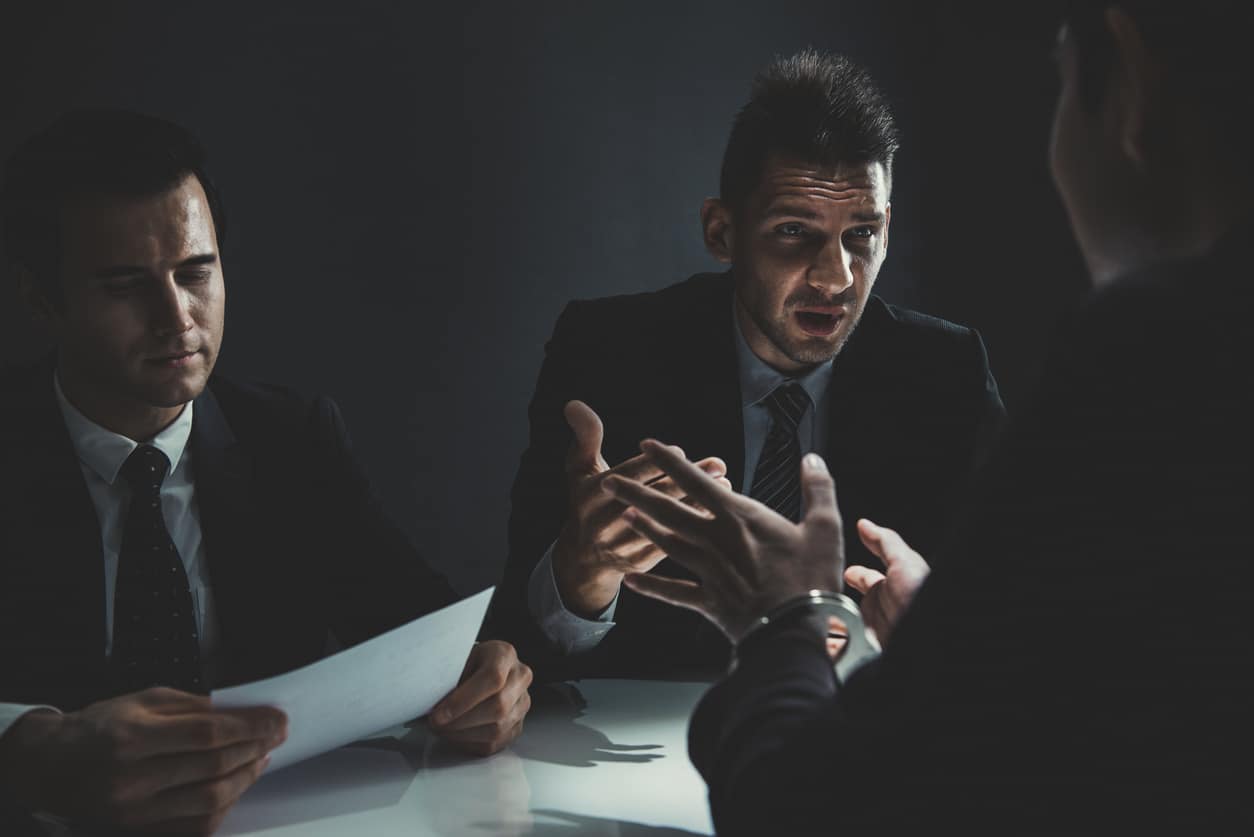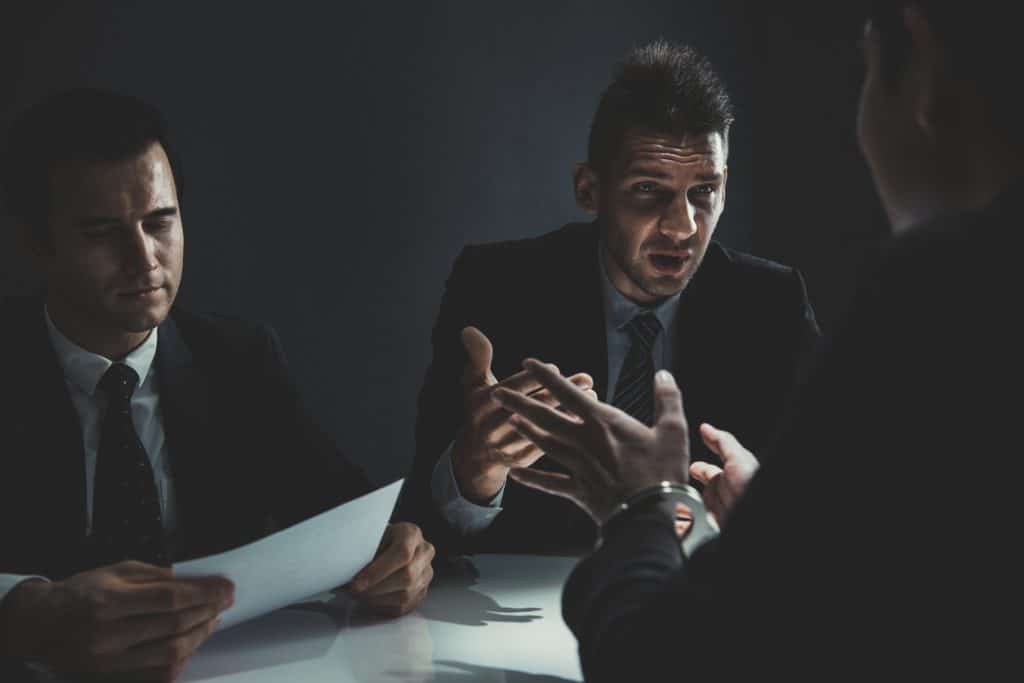 The Cons:
They have large caseloads, which impact the time and effort they can individually spend on your case. This can also lead to potential mistakes and issues with your case.
Your interaction with the public defender will be limited.
They will push for a plea bargain and try to get the best result for you, based on your case's evidence.
They might not connect with you or support your needs. As public defenders are court-appointed lawyers, they are there for the 'job' and offer the same services as criminal defence lawyers.
They are limited in the number of services and investigations they can conduct for you.
Summary: Choose a Criminal Lawyer in Calgary
As you can see, there are many pros and cons to hiring a criminal lawyer or sticking with the public defender. But overall, it is more beneficial to hire a lawyer as opposed to being assigned one.
You'll get an experienced professional with a strong background in your case, offering you the support you need to build a solid case. Not only will you get the best representation possible for your case, but you'll have the emotional and mental support you need during this difficult period.
Take the time to find a criminal lawyer in Calgary or Edmonton ready to transform your life.
Joel Chevrefils of Alberta Criminal Defence Lawyers is here to defend you against all criminal charges. When charged with a criminal offence, such as impaired driving, domestic violence, or DUI, the first thing you should do is call your trusted Calgary criminal defence lawyer. His professionalism can help you with all concerns regarding your charges and the complex nature of Canada's legal system. Chevrefils can help you with your charges in and outside Calgary, including Provincial Courts in Cochrane, Airdrie, Okotoks, Red Deer and Edmonton. Trust your case to Calgary's most experienced criminal lawyer. Call Alberta Criminal Defence Lawyers today at (403) 830-1980.