Domestic violence is a serious offence that can result in Court-appointed compulsory programs, jail time, and criminal records. Even uttering threats indirectly or was non-verbally (such as text, email, or social media) is considered "verbal abuse" and can be used against you in the Courts.
And while there are situations of partners dropping charges against their partners, the decision does not belong to the victim. It is up to the Crown Prosecution to decide whether to continue with the charge or not, as they are considered "essentially another witness."
Therefore, a lot of the responsibility falls on the defendant to prove their innocence in the Courts. While you can do it alone, it's best to have an experienced domestic violence lawyer on your side. Here is what you can do to prove your innocence.
What You Can Do For Your Domestic Violence Lawyer
Explain to Your Domestic Violence Lawyer What Happened
Always – and we mean always – tell your lawyer the truth about what happened.
Even if you are guilty of the crime, it is best to be honest and transparent with what transpired and why it occurred. Only with the truth can the lawyer build a strong case for your defence.
Unsuspected surprises or issues that arise can negatively affect your case and will be a detriment to you and your lawyer's credibility.
You should provide evidence as quickly as possible after the charge and in written form, as it helps ensure authenticity.
(Should you hire a lawyer or work with a public defender? We explain the difference between the two)
Collect Vital Information that Proves Your Side of the Story
You are going to need proof to prove your defence. It's best to start collecting evidence that supports your case, such as text messages, emails, video calls and so forth. The more information you have on you, the more the lawyer can develop a case on your behalf.
If there were witnesses present, or character witnesses can attest to your character, then you should contact them and ask them to be part of your case.
In some cases, the lawyer might suggest bringing in expert witnesses to support your claim, but it will cost out-of-pocket and has to be relevant to your situation.
Notice if Your Rights Were Violated
Law enforcement might indirectly or purposely violate your rights in a bid to charge with domestic violence.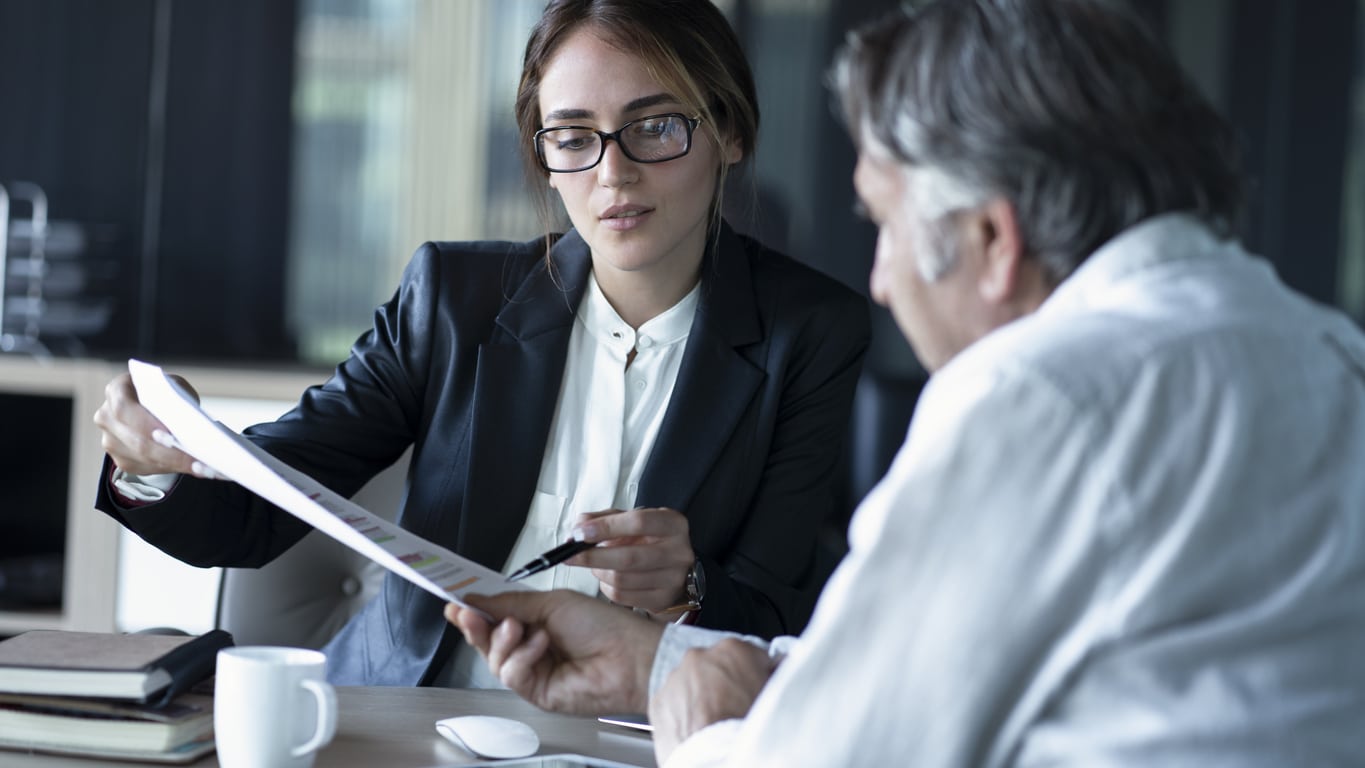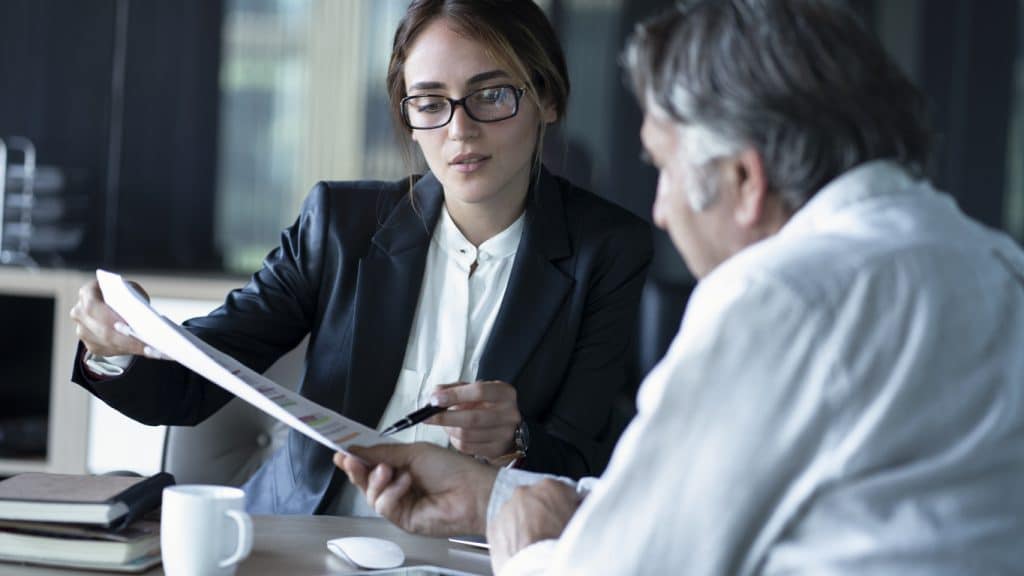 Examples can include searching your car or house without permission, coercion or threats, or denying you access to contact your lawyer.
If you experienced such events, it is important to notify your lawyer about them. As experts in the Charter of Rights and Freedoms, they can see if your rights were impeded by law enforcement, as these violations are arguable in the Courts in your defence.
How a Domestic Violence Lawyer Assist You
Create & Represent a Solid Case for Your Defence
If the case goes to trial, your domestic violence lawyer will create a solid defence in your favour while representing you in Court. Based on the information you have provided to them and the evidence collected by the Crown Prosecution, they will challenge the charge against you.
Your lawyer will interpret the law and evidence in your favour and do their best to reduce your sentencing, avoiding jail time and a damaging criminal record. Furthermore, they will try to remove the stigma attached to domestic violence, which receives more scrutiny than other assault charges.
If you are guilty, the lawyer will try to reduce your sentence and find ways to serve punishment without going to jail.
Apply for a Peace Bond
One way for the prosecution to drop your charges is for you to apply for a Peace Bond. 
As stated by the Canada Department of Justice, a "peace bond is a protection order made by a Court" that "imposes specific conditions that are designed to prevent the defendant from committing harm to the person" again.
These conditions include the likes of recommendations or requirements for counselling, restraining orders, or no-contact provisions. They are valid for up to one year, but they can be continued if threats persist after the year.
Getting approved for a Peace Bond means that all charges will be dropped, and you will not receive a criminal record.
Being proactive with your case can ensure that you have the best chance of proving your innocence against a domestic violence charge.
Joel Chevrefils, Calgary Criminal Defence Lawyer is here to defend you against all criminal charges. When charged with a criminal offence, the first thing you should do is call your trusted Calgary criminal defence lawyer. His professionalism can help you with all concerns regarding your charges and the complex nature of Canada's legal system. Chevrefils can help you with your charges in and outside Calgary, including Provincial Courts in Cochrane, Airdrie, Okotoks, Red Deer and Edmonton. Trust your case to Calgary's most experienced criminal lawyer. Call today on 403-830-1980 or email [email protected] for your free consultation.