If you have been charged with an alcohol-related driving offence, you are most likely wondering about hiring a DUI lawyer in Calgary to help support your case. 
You might also be considering the cost that comes with hiring an attorney, and how much you might be charged for their services. 
This guide breaks down how a DUI lawyer can help you, what affects their rate and fees, as well as the average cost of hiring a DUI lawyer in Calgary.

How Can A DUI Lawyer In Calgary Help You?
With their experience, DUI lawyers can build a case around your claims. They will take a look at the finer details of your charge and determine if they can create a defence against the charge. Part of the DUI lawyer's role includes: 
Reviewing and breaking down all the evidence provided by the Crown Attorney's office.
Assessing your point of view concerning the charge. 
Building legal arguments to determine your best possible defence against the DUI charge. 
Preparing you for trial. 
Negotiating with the assigned prosecutor in a bid to lower the severity of the charge or the outcome.
Mitigating the sentence if you are found guilty. 
Above all, their role is to minimize the impact the DUI charge will have on your life. If you are charged with a DUI, you mustn't make the situation worse. You can find more details about what to do when you've been charged with DUI here.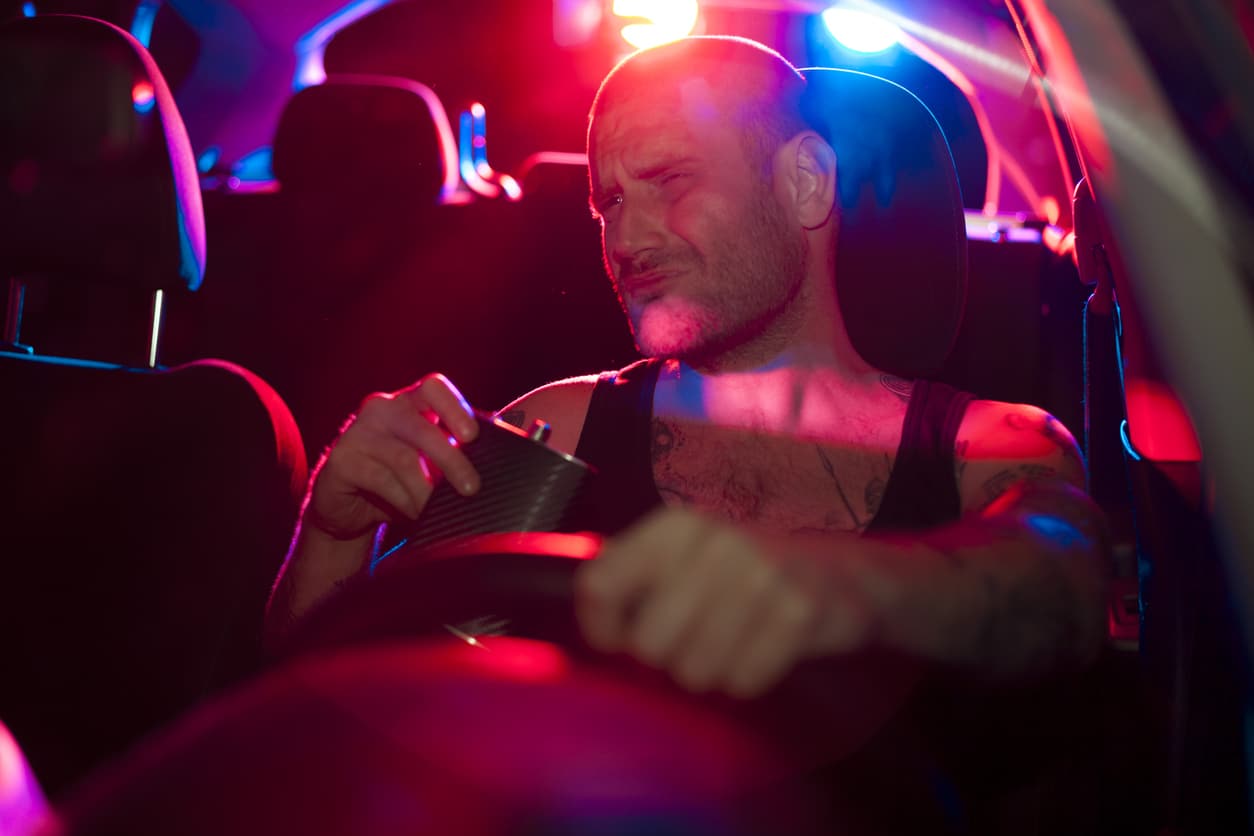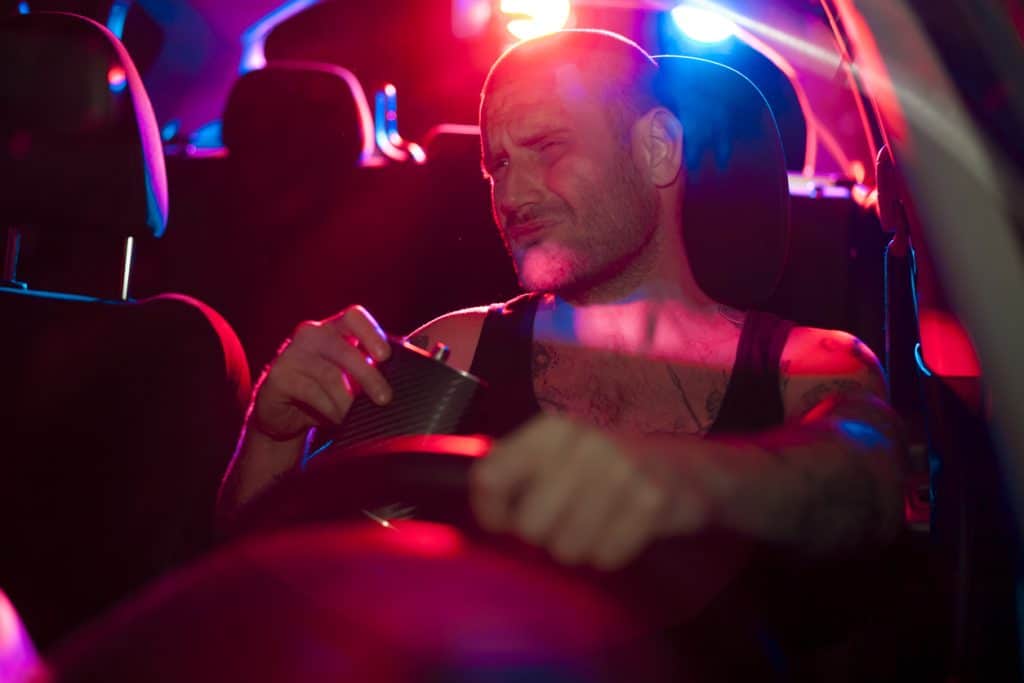 What Can Affect The Cost Of Hiring A DUI Lawyer In Calgary?
The cost of defending your case will depend on several factors, which will include:

The Complexity of Your Case
Each DUI is different, and therefore, must be managed individually. The complexity of your case will no doubt affect the length and amount of work that is required. This will impact the fees associated with a DUI lawyer.

The Number of Days at Trial
The more days at trial, the more potentially the lawyer will charge you. You also have to take into account the cost of the court.

Additional Services Required to Defend Your Case
If you require additional support to build your case, such as expert reports, a private investigator or a toxicologist, it will incur an additional fee. This, once again, depends on the complexity of your case.

The On-Going Work
The work for which a client is charged refers to all the work that is needed for the case. This can include meetings with the lawyer, analyzing legal information, legal and case research, and correspondence between the DUI lawyer and the prosecutor.

The Reputation and Experience of the DUI lawyer
Experience, reputation, knowledge and a winning record are significant factors when it comes to hiring a DUI lawyer. The better the lawyer you hire, the more it will cost you. However, when it comes to your future, it is advisable to always go with the best when possible. 
After an initial consultation with the DUI lawyer, you should be given a general idea of the cost. Only after assessing the case can the lawyer give you an estimate of potential fees.

The Cost Of A DUI Lawyer In Calgary
Lawyers charge their clients through two fee structures: hourly rates and flat rates. Hourly means you will be billed on the specific hours worked on your case, while flat rate means the attorney will quote you a fee to cover the entire course of your representation. Depending on your situation, your payment options will vary. 
Although there are there is no set price for a DUI lawyer, due to every case being different, on average, an attorney can charge anywhere from $750 to $1,500.00 for a plea bargain, while a trial might usually is over $2,500. 
However, given the long-term costs that a DUI conviction can have on your life, the legal fees necessary to properly defend your case, outweigh it. 

Joel Chevrefils of Alberta Criminal Defence Lawyers is here to defend you against all criminal charges. When charged with a criminal offence, such as impaired driving, domestic violence, or DUI, the first thing you should do is call your trusted Calgary criminal defence lawyer. His professionalism can help you with all concerns regarding your charges and the complex nature of Canada's legal system. Chevrefils can help you with your charges in and outside Calgary, including Provincial Courts in Cochrane, Airdrie, Okotoks, Red Deer and Edmonton. Trust your case to Calgary's most experienced criminal lawyer. Call Alberta Criminal Defence Lawyers today at (403) 830-1980.