Since 1921, a DUI in Canada has been considered a Federal Criminal Offence. A DUI, which stands for "driving under the influence", refers to individuals that are caught operating a motor vehicle while under the influence of drugs and alcohol. 
Despite the warnings, DUIs are still the most common type of criminal charge in the country with the Government of Canada reporting that "there were more than 69,000 impaired driving incidents reported by the police, including almost 3,500 drug-impaired driving incidents." 
The Finer Details Of A DUI Charge In Alberta 
A DUI is charged when you operate a vehicle while: 
Intoxicated from alcohol, drugs, or a combination of the two
The alcohol or drugs have impacted your ability to drive
However, you do not have to exceed the legal blood-alcohol or blood-drug limit to be charged with impaired driving. If your ability to drive has been affected to any degree, regardless of how much you have consumed, you can still be charged. 
Additionally, in Alberta, a police or peace officer can issue an Administrative Licence Suspension if you have:
Blood alcohol content greater than .08
Alcohol, drugs or a combination impairs your ability to operate a motor vehicle
Refusal to comply with a lawful demand (e.g., for a breath sample)
The impact of the Administrative Licence Suspension is immediate and will take place on the spot. Punishments include licence suspension, car removal and undergoing driving courses. You can read more about the Administrative Licence Suspension Program here. 
How Police Assess Whether You Are Impaired Or Not 
Under Alberta law, police and peace officers have the right to stop your vehicle and ask you whether you have consumed alcohol or drugs.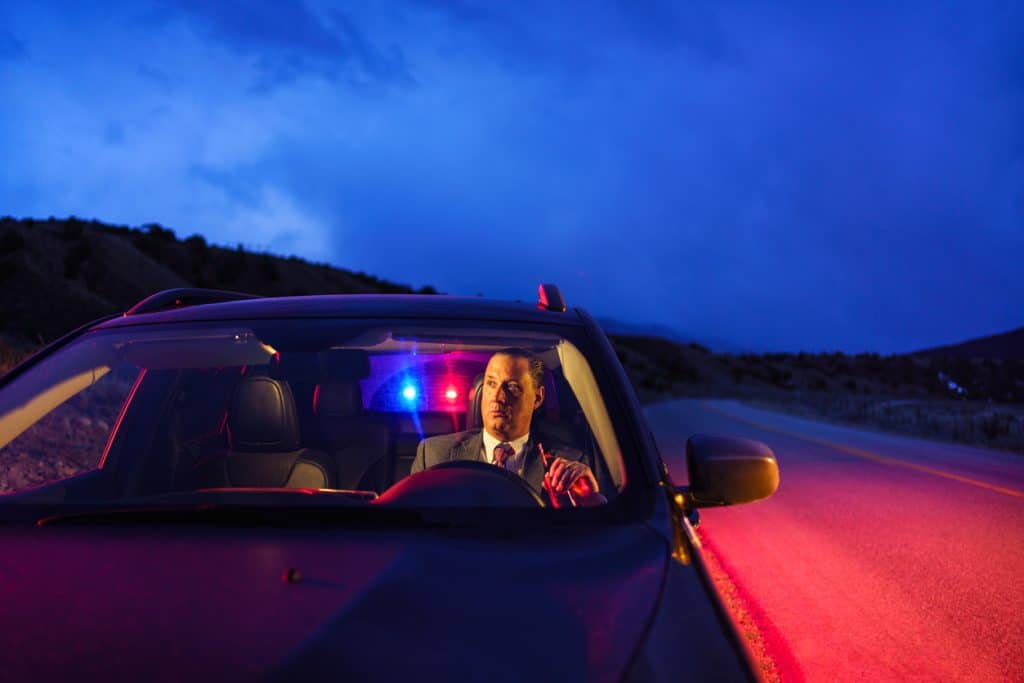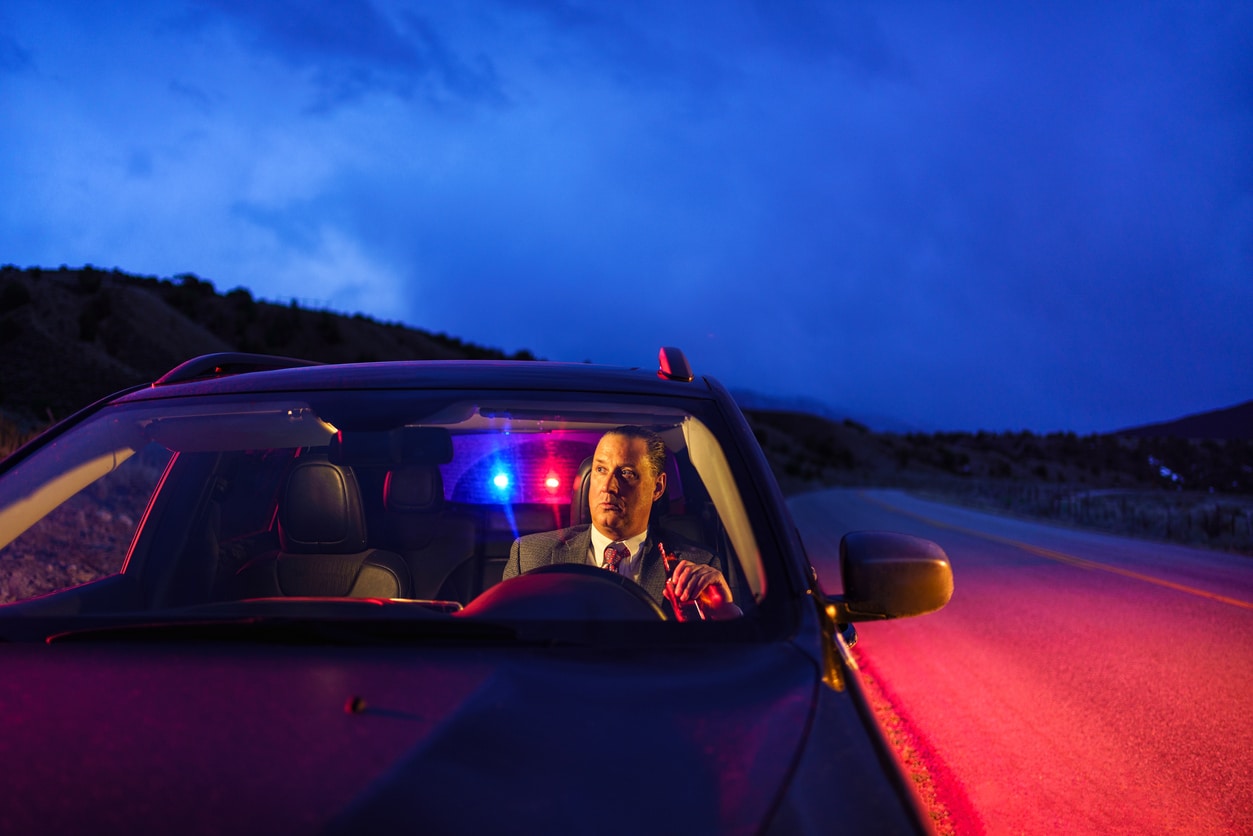 The officers have to be reasonable grounds to suspect that you are under the influence when they pull you over, which can include erratic driving, the smell of alcohol on your breath, or aggressive, delayed behavior. You will be asked to take a series of tests to determine your physical and mental condition. 
Roadside Tests:
You will be required to provide the police with your driver's licence, car ownership, and insurance papers.
You then will be asked to take the Standardized Field Sobriety Test (SFST), which can include an examination of your eyes, and a physical coordination test to determine if you are under the influence. 
Even if you are not impaired, officers can still ask you to conduct a mandatory roadside breath test. Changes to the Criminal Code mean that they can ask you to take the test regardless of how you are driving. You will also be asked to take an oral fluid (saliva) test for drug impairment. 
If you are arrested for a DUI, further tests will be conducted at the police station to determine your impairment. It is advisable to hire a Calgary DUI lawyer at this time. 
Although you might disagree with why you were pulled over, it is best to answer the questions asked by the officer and avoid any hostilities with the police. It can lead to worse problems down the line. 
What Happens If I Am Convicted Of A DUI?
Depending if this is your first, second or third offence, you will face a range of punishments, including fines, ignition interlock programs, licence suspensions, and even prison time.  
Having a DUI can also lead to severe complications and problems in the future. You may experience the following: 
Being turned away from a potential employer after failing a background check, or losing your current job 
Being turned away at the US border 
Being denied visas in other countries 
Difficulty getting insured or experiencing higher insurance premiums 
Getting Legal Counsel For Your DUI 
If you are charged for a DUI, it is best if you hire a Calgary DUI lawyer for legal counsel and support. Although you can represent yourself, it is best to have experienced counsel in the courtroom. Your lawyer can assist you with handling your case, building a sound defence and ensuring that you do not face the harsh penalties of a DUI – especially if you are innocent. 
Joel Chevrefils of Alberta Criminal Defence Lawyers is here to defend you against all criminal charges. When charged with a criminal offence, such as impaired driving, domestic violence, or DUI, the first thing you should do is call your trusted Calgary criminal defence lawyer. His professionalism can help you with all concerns regarding your charges and the complex nature of Canada's legal system. Chevrefils can help you with your charges in and outside Calgary, including Provincial Courts in Cochrane, Airdrie, Okotoks, Red Deer and Edmonton. Trust your case to Calgary's most experienced criminal lawyer. Call Alberta Criminal Defence Lawyers today at (403) 830-1980.